A federal court has ruled that the US government must reveal details of Homeland Security's internet "kill switch."

Homeland Security insisted that protocols, dubbed Standard Operating Procedure 303, must be kept secret to protect national interests and the safety of individuals. However, the United States District Court for the District of Columbia disagreed.
The Electronic Privacy Information Centre (EPIC) wanted to know the protocols which govern shutting down wireless networks to prevent the remote detonation of bombs. Generally civil liberty groups don't like the idea of switching off networks.
When EPIC first asked the Department for details, it said that it could not find any records on the kill switch. EPIC appealed, the agency found the protocol, but redacted most of it.
The court told Homeland Security that it wrongly claimed that it could withhold Standard Operating Procedure 303 because it was not a technique for law enforcement investigations or prosecutions.
The court said that interpreting a safety exemption to "encompass possible harm to anyone anywhere in the United States within the blast radius of a hypothetical unexploded bomb also flies in the face of repeated Supreme Court directions.
Homeland Security is expected to appeal. Otherwise it has 30 days to release the protocols to EPIC.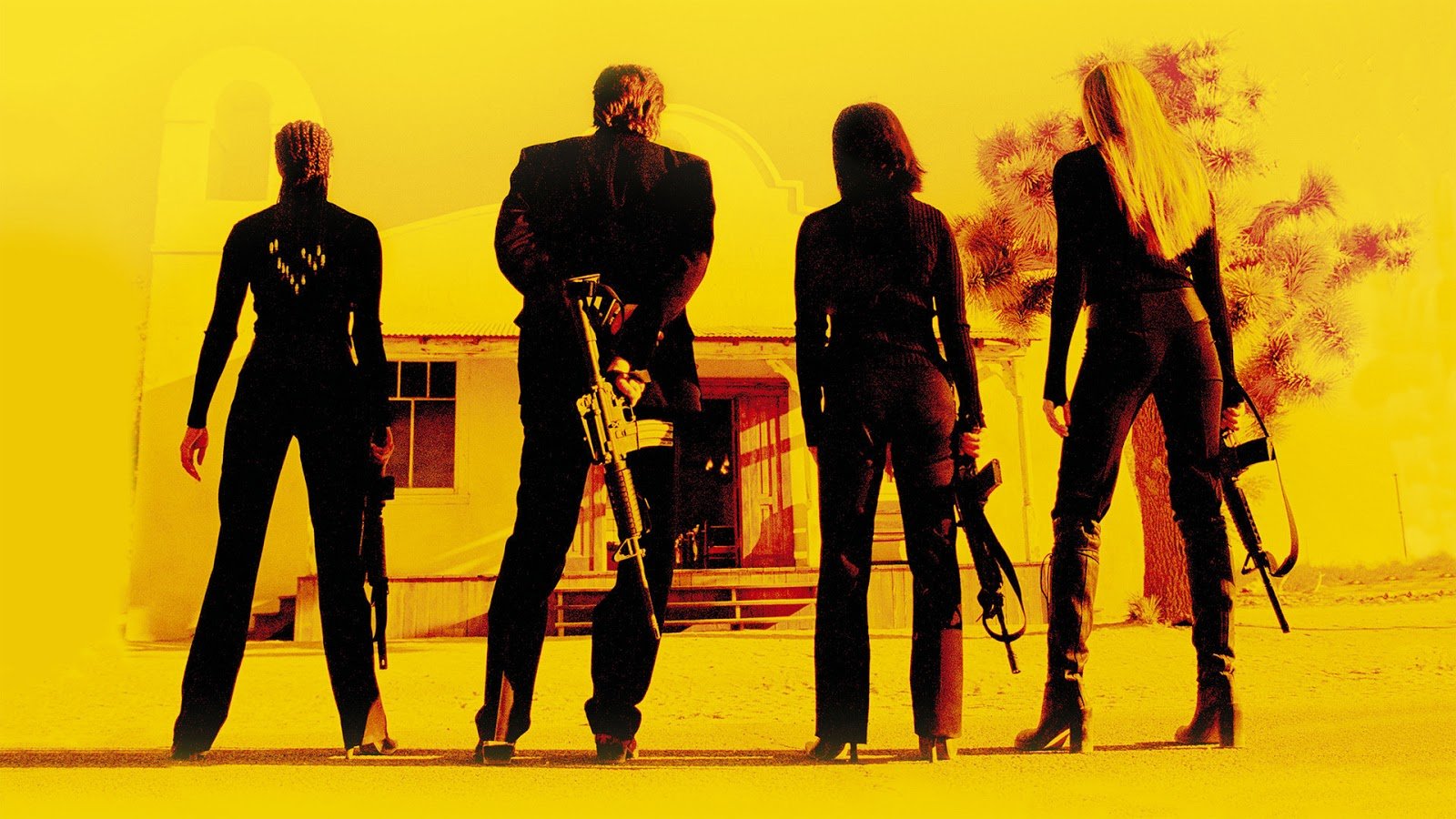 Source: TechEye