Mark Zuckerberg has introduced Facebook Home, a platform designed to transform Android smartphones into Facebook-centric devices.


"We're not building a phone and we're not building an operating system," Zuckerberg explained today during an official presentation, responding to rumors about an indigenously branded Facebook handset.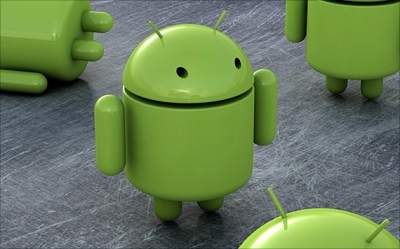 "We're building something a whole lot deeper than an ordinary app."
According to the Facebook CEO, phones are designed around people, not apps, something the social networking site wants to "flip around" with Home.
First off is Home's Coverfeed which revamps both the homescreen and lockscreen, offering streaming updates on what your friends are up to. As expected, users can comment directly from their home-screens without having to fire up Facebook.
Next up is "Chatheads," a feature which rides on top of other apps and facilitates easier chatting with friends and contacts.
Unsurprisingly, badges and notifications play a significant part in Home, with photos and messages popping up, as accessible as data on a real-time newsfeed.
Clearly, For Zuckerberg and Facebook, it's all about your phone's homescreen. However, the real question is just how many Facebook fanatics are (still) out there, and how many of them are willing to allow the social networking site to assume control of their phone.
Only time will tell, of course, but I'm personally not convinced Facebook Home will be as much of a success as Team Zuckerberg hopes.