It may not be the highly anticipated Key Lime Pie, but devs at Mountain View are apparently almost ready to roll out the next version of Android Jelly Bean (4.2.2).
Indeed, according to the International Business Times (IBT), Google engineers are already testing the update on its Nexus lineup, including the Nexus, Nexus 4, Nexus 7 and Nexus 10 devices.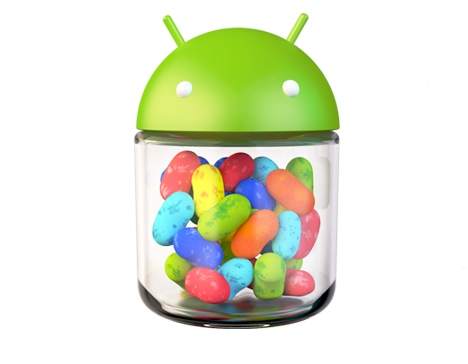 Termed an incremental update by most, Android 4.2.2 is expected to include a number of security enhancements as well as bug fixes, and could launch for Nexus devices by mid-February or mid-March. Of course, when it hits additional Android tablets and smartphones is pretty much anybody's guess, but it probably won't be overnight.
As previously discussed on TG Daily, Google's next major upgrade, dubbed Key Lime Pie (KLP) is likely to be announced in Spring 2013, or anytime between March and June.
In the meantime, the market share for Google's Android Jelly Bean (4.1 & 4.2) has apparently hit an impressive 10% of total active devices, with 9% running Android 4.1 and 4.2 hosted on a scant 1.2% of devices (limited to Nexus for now).
In addition, Gingerbread's share dropped below the 50% threshold, while 29% of Android devices are currently loaded with Ice Cream Sandwich (ICS).