HTC's latest and greatest attempt at gaining the attention of the Windows Phone market will be available on AT&T.
The simply-titled 8X phone is HTC's newest entry in the world of Microsoft's mobile operating system. It has a 4.3-inch Super LCD 2 display, a 1.5 GHz dual-core processor, and 1 GB of RAM. It gives users a comfortable 16 GB of storage space.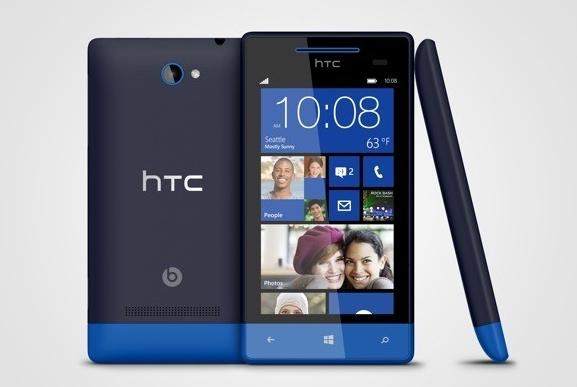 It isn't the most amazing phone from a technical standpoint, but that is what the Windows Phone category has come to represent – solid, middle-of-the-road phones that don't cost an arm and a leg.
The company also introduced the 8S, a similar phone but with only a 1 GHz processor, 4-inch display, and 512 MB of RAM. It also only has 4 GB of storage. No carrier has committed to this device yet.
Unlike HTC's traditional Android products, these Windows Phone gadgets make a visual statement, as they have bright, neon-like colors.
Nokia is still the champion of the Windows Phone market, but that is increasingly like being the captain of the Titanic. HTC hopes it can help steer the Windows Phone ship clear of the iceberg and steal Nokia's thunder in this still-very-niche segment of the smartphone industry.
The 8X will be available from AT&T in November. However, the carrier did not reveal at what price it expects to sell the phone.