AT&T has nothing to say about what appears to be a big change coming to Facetime in the new version of Apple's iPhone operating system.
The most recent beta version of the new OS and are on AT&T, the Facetime service might end up being a new cash cow that can rack up overage charges or force customers into more expensive plans.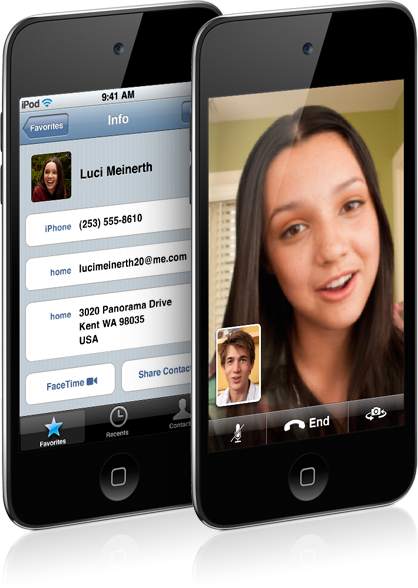 The AT&T version of the iOS 6 beta 3 software is giving users the following message when they try to access Facetime:
"To enable Facetime over cellular on this account, contact AT&T at 611 or visit http://www.att.com/mywireless."
This doesn't mean users have to place all future Facetime calls through an AT&T mobile network, but it certainly does mean the carrier wants to bring in as much money on it as possible.
There is even some speculation that AT&T might add a completely separate line item to iPhone customer bills for Facetime data, in the same way that carriers bill separately for mobile hotspot data.
AT&T CEO Randall Stephenson addressed this issue at a technology conference, where he was quoted by TechCrunch as saying that "it's too early to talk about pricing."
In other words, the carrier apparently hasn't even figured out its own plans now that Facetime will be accessible over mobile data.