When Amazon's Kindle Fire was announced, most knew right away the tablet was one of the few that actually had a chance of challenging the iPad's dominance.


The Fire is certainly not close to dethroning the iPad as the most popular tablet on the market today, but the tablet has put itself firmly in second place.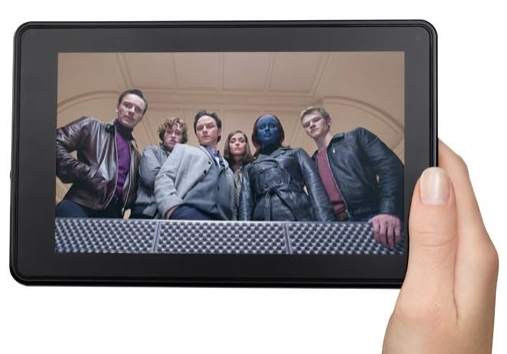 Now the tablet wars are set to get another contender with rumors flying that Google will toss its own, indigenously-designed tablet into the fray – specifically targeting the Kindle Fire.



Sources told DigiTimes that Google is set to launch its own branded tablet that will go head to head against the Fire.
Google's Eric Schmidt recently confirmed Mountain View would be throwing its own device into the tablet ring over the next six months or so.
According to the sources cited by DigiTimes, the tablet will land in March or April with a 7-inch screen. It will also pack Android 4.0 and boast a price under the $199 mark the Fire is doing so well in.



Of course, it's worth noting that Google Taiwan is saying it has heard nothing about a $199 Google tablet. Then again, it's not as if Google would admit to the tablet if it was set to launch tomorrow.
AppleInsider throws some sand on the DigiTimes rumor by noting it would be quite difficult to design a tablet "of the utmost quality" and then sell it at under $199. Then again, I think if anyone can muster such a tablet it would be Google.



Frnakly, I don't think it would take that much to lure the buyers choosing the Fire to go elsewhere. The biggest downfall of the Fire, IMHO, has been the fact that you can't access the full Android Market without rooting. With Android 4.0 onboard, full market access and specs as good as the Fire, many would opt for the Google offering simply for the market support.