The recent disintegration of an ISS-bound space freighter was apparently caused by a malfunctioning gas generator located in the Soyuz carrier rocket's third stage engine.
"Members of the emergency commission have determined the cause of the failure of the Soyuz carrier rocket's third stage engine," Federal Space Agency (Roscosmos) spokesman Alexei Kuznetsov told Itar-Tass.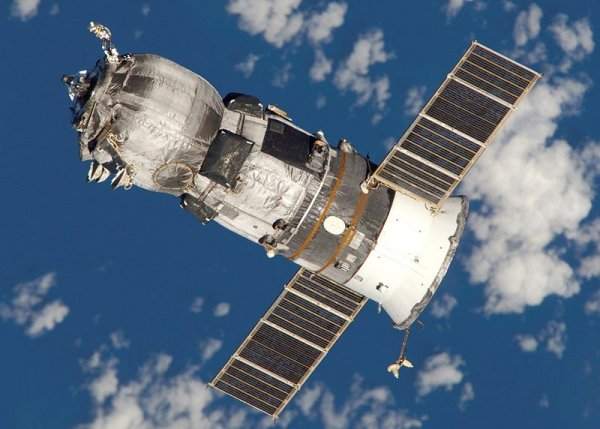 "It is a malfunction in the engine's gas generator."


Although Moscow believes its has positively identified the cause of the crash, Russian official Alexander Puzanov confirmed authorities are stepping up their efforts to locate additional pieces of the Progress freighter which disintegrated over Siberia.
"The number of aircraft will be increased. This will allow us to enlarge the search area. We will use all aircraft available in the region," said Puzanov.


"The working hypothesis has proved viable so far. Everything burnt up in the air before reaching the ground."
The latest news will undoubtedly be welcomed by NASA, as the space agency had previously voiced concern that the International Space Station may be temporarily evacuated if the grounded Soyuz rockets could not ferry a fresh crew to the ISS.
"We're focused on keeping the crew safe. Our next focus is on keeping the ISS manned. Flying safely is much, much more important than anything else I can think about right this instant," NASA's space station program manager Mike Suffredini said on August 29th.
"I'm sure we'll have an opportunity to discuss any political implications if we spend a lot of time on the ground. But you know, we'll just have to deal with them because we're going to do what's safest for the crew and for the space station."


Note: The next manned flight to the space station has yet to be announced.