The Royal Society has put 60 of its most important papers online to mark its 350th anniversary.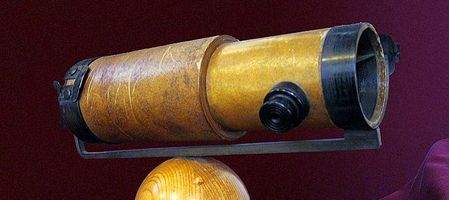 They include a gruesome account of an early blood transfusion in 1666, Benjamin Franklin's account of flying a kite in a storm to identify the electrical nature of lightning, Watson and Crick's description of the evidence for the structure of DNA and Stephen Hawking's early writing on black holes in space.
The Trailblazing website will make the original manuscripts available online for the first time alongside insights from modern-day experts.
The task of selecting the 60 Trailblazing papers was the work of a small group of scientists, communicators and historians chaired by Professor Michael Thompson.
"It was a great thrill for all of us selecting articles for their novelty, pivotal science and often just plain fun," said Professor Thompson. "In doing so we had to maintain a balance between the disciplines (astronomy, biology, chemistry, Earth science, mathematics, physics and engineering), while stirring in a peppering of iconic names (Isaac Newton, Stephen Hawking, etc)."
The anniversary year's events will include a nine day science festival at London's Southbank Centre, as well as a variety of other cultural events integrating science and the arts.