On Tuesday, Indonesia`s parliament approved a new criminal code that bans sex outside of marriage.
Currently, adultery but not sex outside of marriage is banned in the country and the new law won`t come into effect for three years.
The deputy chief of Indonesia`s tourism board Maulana Yusran told Reuters that the new regulations are "totally counterproductive" when the country is attempting to recover from the COVID-19 pandemic.
More than a million people visit Indonesia from Australia each year. "I do not really think it`s a good idea but it isn`t the first time it`s happened," Jeremy Finch, an Australian tourist in Bali told AFP. Australia has said it is "seeking further clarification" on how the ban will impact tourists in Bali and other parts of the country.
A spokesperson for the US State Department also told a news briefing that the country was concerned about how the changes could impact citizens visiting and living in Indonesia.
As it isn`t due to come into effect for three years, however, it`s unclear exactly what impact the ban on pre-marital sex could have on tourists. Alongside discouraging travelers from visiting Indonesia, it may also stop international investment in the country`s tourism industry.
How Indonesia's new sex laws will affect tourists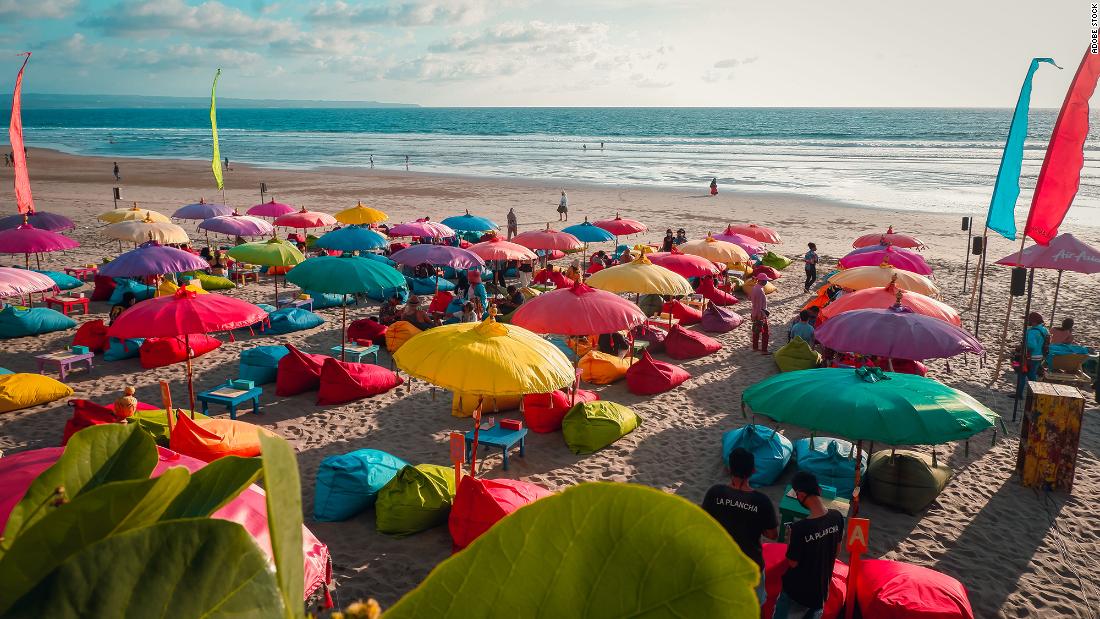 Indonesia 'sex ban': Criminal code changes threaten other freedoms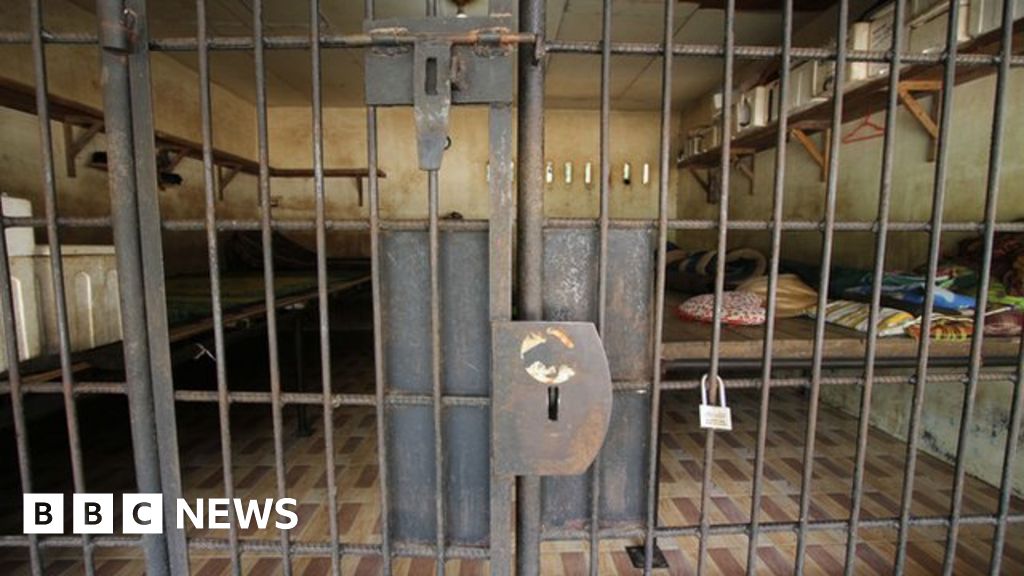 Indonesia's sex 'morality' laws are just one part of a broader, chilling crackdown on dissent