Robinhood will offer customers a 1% match on its traditional or Roth IRAs, the company said Tuesday. 
Users can start investing on deposits of up to $1,000 before contributions settle into their accounts. 
Prospective customers can apply to be waitlisted for Robinhood Retirement starting Tuesday and can expect to receive access on a rolling basis in the coming weeks, but full availability on the offering is set to begin in January.
Robinhood to pay a 1% 'match' on customer contributions to retail individual retirement accounts
Robinhood Pivots From Day Trading With New Offering As Millennials, Gen Z Age Out – Robinhood Markets (NASDAQ:HOOD)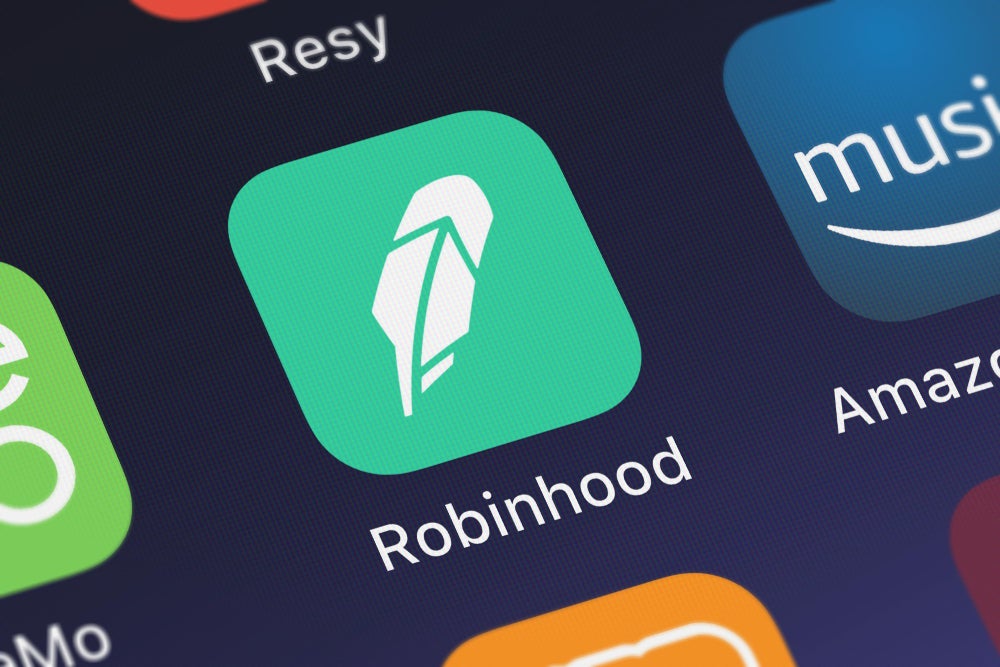 Will Robinhood be the biggest IPO on global markets in 2021?