Global economic growth is expected to slow down before the end of the year, and most countries should begin preparing for a recession, according to the World Bank's latest global economic forecast released on Tuesday. 
"For many countries, recession will be hard to avoid," wrote World Bank president David Malpass. "Just over two years after COVID-19 caused the deepest global recession since World War II, the world economy is again in danger," Malpass wrote.
If interest rates go too high, as more and more economists believe might be inevitable, the economy could risk backsliding into a contraction and a recession.

The word "recession" might evoke scary images of the 2008 market crash, but most economists think that if there is a recession, a downturn of that magnitude is unlikely, with most assuring people that the outcome will likely be a mild recession, as is normal at the end of business cycles.
World Bank president warns of ?global recession? risk, calls energy supply a 'key variable'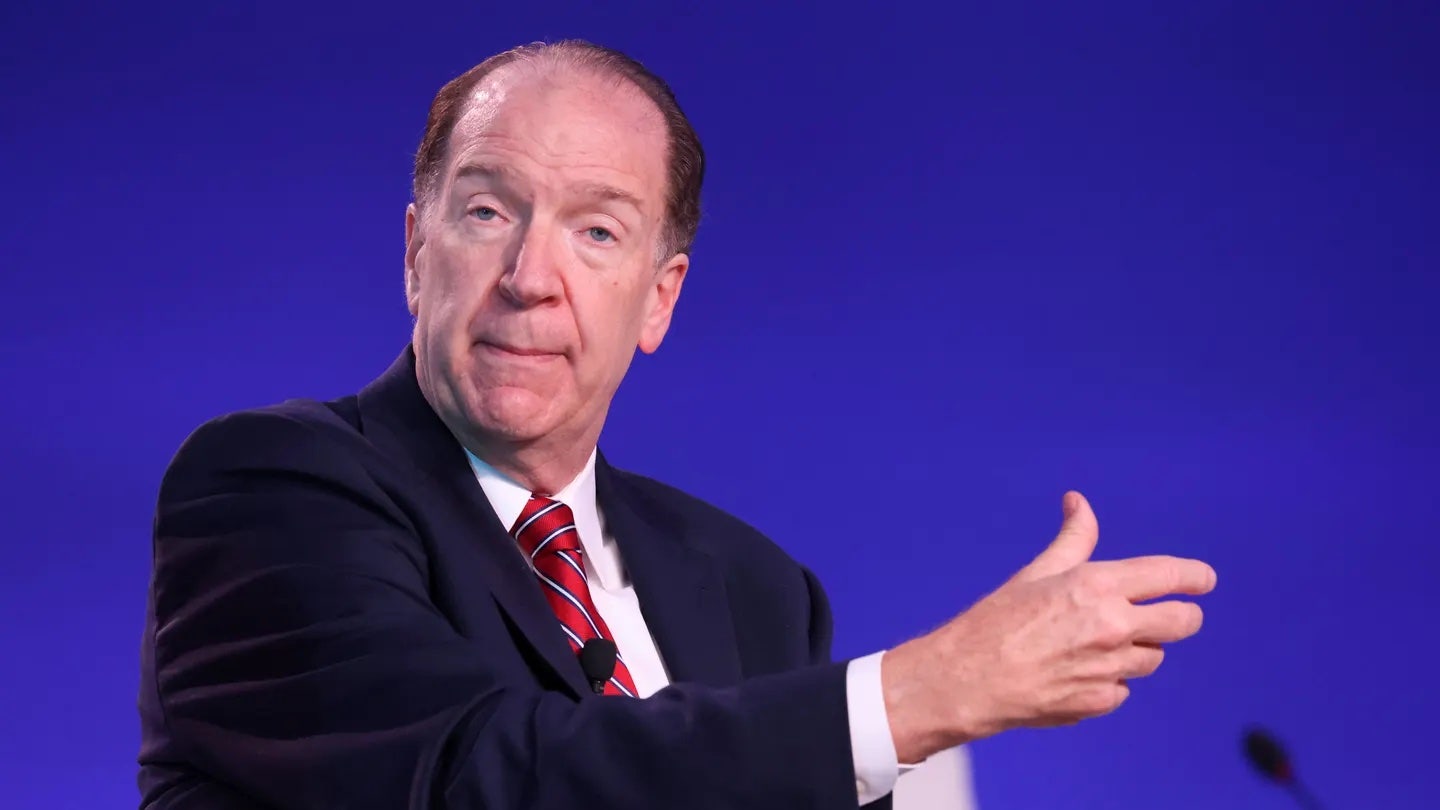 Opinion: An economic 'hurricane' is coming. Political turmoil could be next.
OECD: War in Ukraine will drag down global economy, hitting poor the hardest