Workers pulled scores of bodies from smashed buildings in an "endless caravan of death" inside the devastated city of Mariupol, authorities said Wednesday, while fears of a global food crisis escalated over Ukraine's inability to export millions of tons of grain through its blockaded ports.
Meanwhile, Moscow's troops continued their painstaking, inch-by-inch campaign for the Donbas region with heavy fighting in and around Sievierodonetsk, which had a prewar population of 100,000. At the same time, Ukrainian and Russian forces battled fiercely for control of Sievierodonestk, a city that has emerged as central to Moscow's grinding campaign to capture Ukraine's eastern industrial heartland, known as the Donbas.
Turkey has sought to play a role in negotiating an end to the war and in brokering the resumption of grain shipments.
Ukraine morning briefing: Mariupol bodies are being removed in an 'endless caravan of death'
Russia fills Ukraine meatpacking plant with bodies of dead soldiers: Report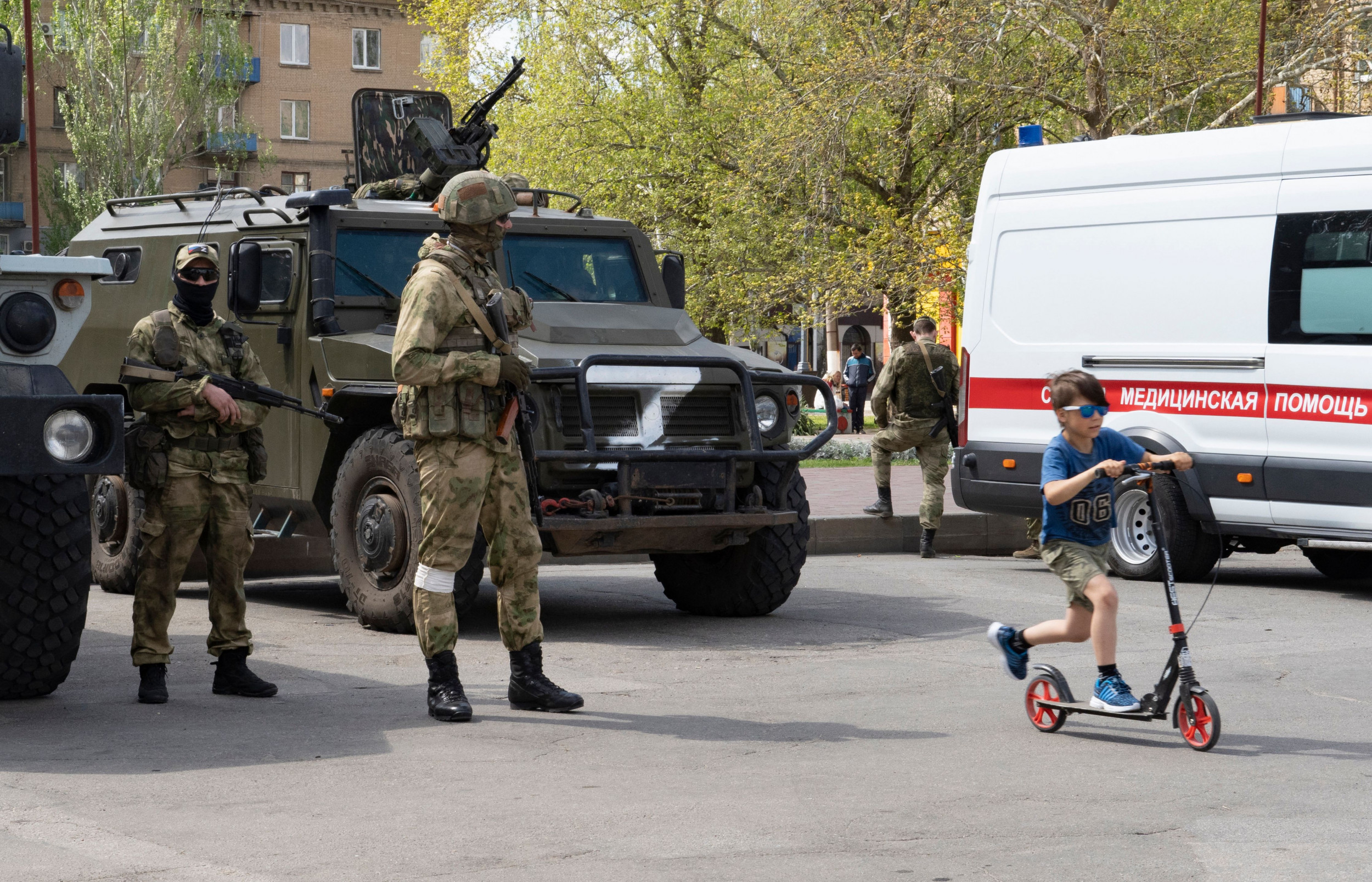 Why Russia is being accused of using food as a weapon of war