Former Tesla field quality manager Steven Henkes filed a whistleblower complaint on the solar systems in 2019. Henkes said Tesla failed to properly notify its shareholders and the public of fire risks associated with solar panel system defects over several years.
Concerns about fires from Tesla solar systems have been published previously, but this is the first report of investigation by the securities regulator.
The inquiry raises regulatory pressure on the world's most valuable automaker, which already faces a federal safety investigation into accidents involving its driver assistant systems. Tesla shares fell 5.5 at $960.25 on Monday after the Reuters report.
Tesla did not reply to Reuters' emailed questions and said it would not comment to the reporter's request to provide its response to the report. The SEC said the letter should not be taken as an indication by the agency that violations of law had occurred.
Exclusive: SEC probes Tesla over whistleblower claims on solar panel defects
Walmart sues Tesla after it says solar panels caught fire on store roofs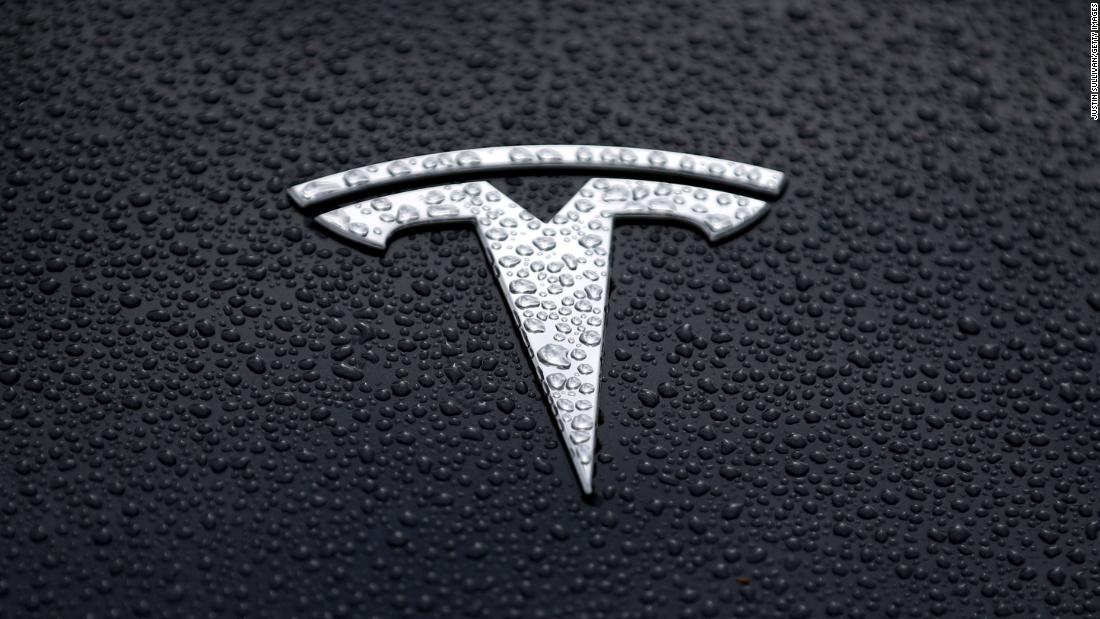 Tesla's solar panels reportedly caught fire at an Amazon warehouse (updated) | Engadget