U.S. will not send any government officials to the Games in 2022.
Chinese Foreign Ministry spokesperson Zhao Lijian says U.N. will pay for its wrongdoing.
China was accused of a cultural genocide of Uyghur Muslims. China denies this and says the "re-education camps" are necessary to fight terrorism.
China is also accused of removing Hong Kong's democratic freedoms and is facing questions over tennis player Peng Shuai, who has not been seen in public for weeks after making allegations of sexual assault against a former senior Chinese Communist Party official.
American athletes will still participate in the Games, but other countries have proved more cautious in mixing politics and sports.
New Zealand Deputy Prime Minister Grant Robertson told NBC News that Italy would not boycott the Games. The office of the Italian Prime Minister Mario Draghi told NBC news that Italy will not be boycotting the Games' Olympic Committee. 
White House announces US diplomatic boycott of 2022 Winter Olympics in Beijing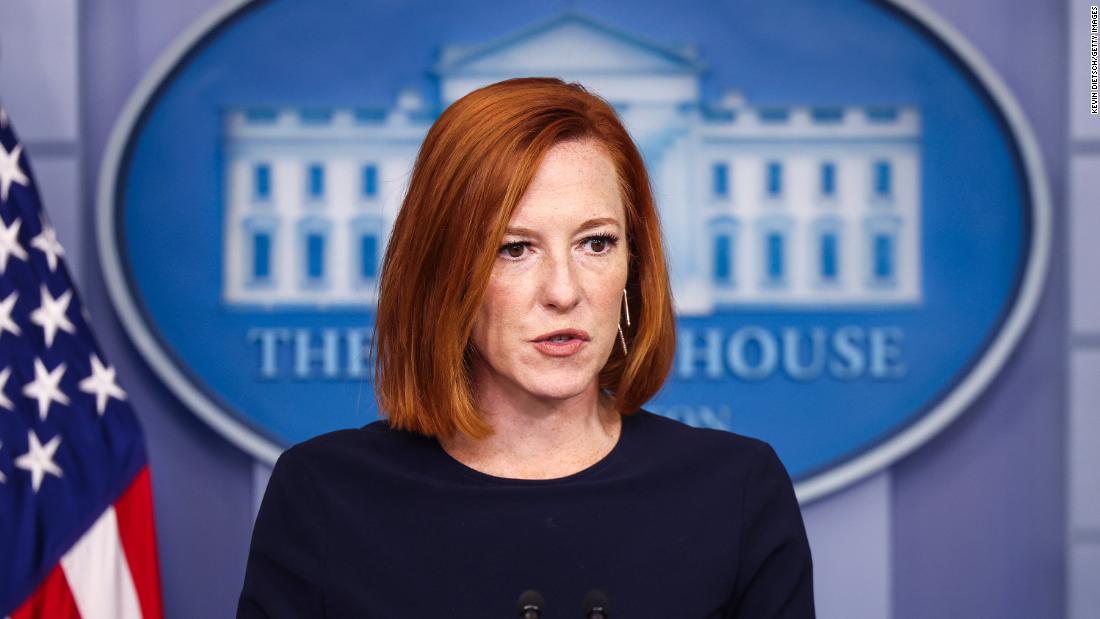 Olympic ban a meaningless gesture to stop erosion of U.S. prestige
China touts human rights "values" as international pressure mounts on Olympics