The US military will re-inforce deployments and bases directed at China and Russia, the Pentagon says.
The move comes in the wake of the formation of a new defense alliance, dubbed AUKUS, between the United States, Britain and Australia to counter a rising China.
The Middle East remains an area of flux for the Pentagon after the long wars in Iraq and Afghanistan.
The review confirmed the priority region for the US military was the Indo-Pacific, a top Pentagon policy official says. But a senior Pentagon official downplays any idea of radical shifts, saying the review was necessary after the disruptive approach of President Donald Trump, who altered US commitments abruptly, a senior official says in the first year of an administration.
The officials declined to answer questions on how the review sees US force presence in ongoing conflict zones like the Middle East, East and West Africa, and Eastern Europe.
Improvements planned for US military bases in Guam, Australia to counter China
Analysis: The US and China say they want to avoid military conflict, but no one can agree on how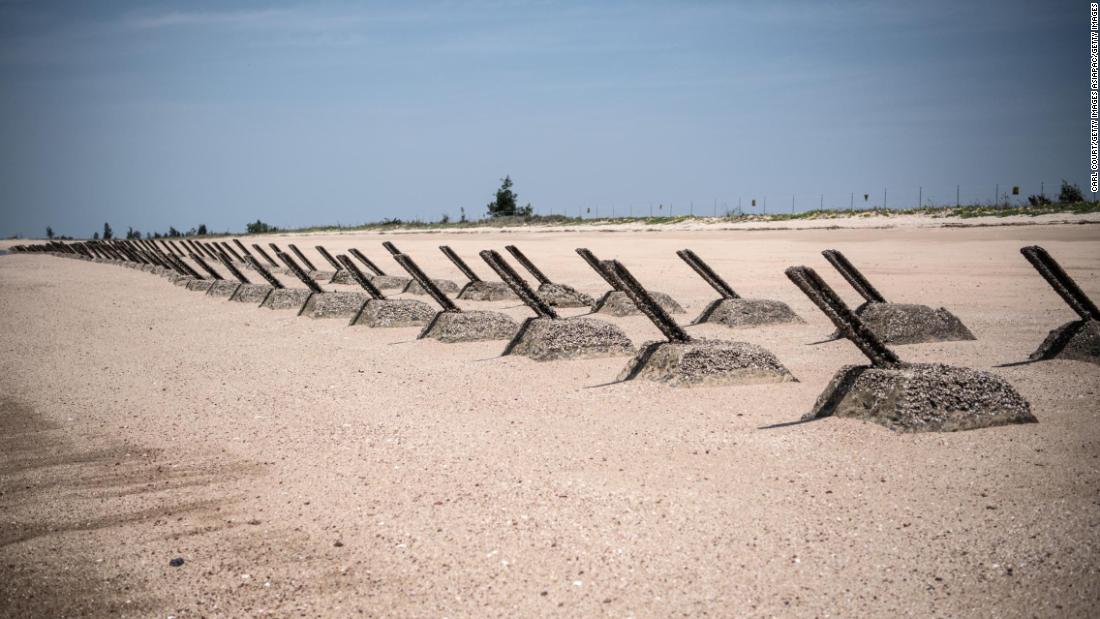 US to send bombers and fighter aircraft to Australia to counter China