More than 100 Muslim women were put up for fake auctions as "Bulli Bai" of the day on an open source app hosted on web platform GitHub.
The app, which has since been taken down, was the second attempt in less than a year to harass Muslim women in this manner.
Several victims have filed complaints with the police, though some noted that no arrests have been made after the "Sulli Deals" case last July, which saw nearly 80 Muslim women displayed for auction.
Many of India's 170 million Muslims have said they feel like second-class citizens since Prime Minister Narendra Modi came to power in 2014. Since his rise, the minority Muslim community has suffered numerous high-profile targeted hate crimes against Muslim women. 
Suspects held after fake online sale of Indian Muslim women | AP News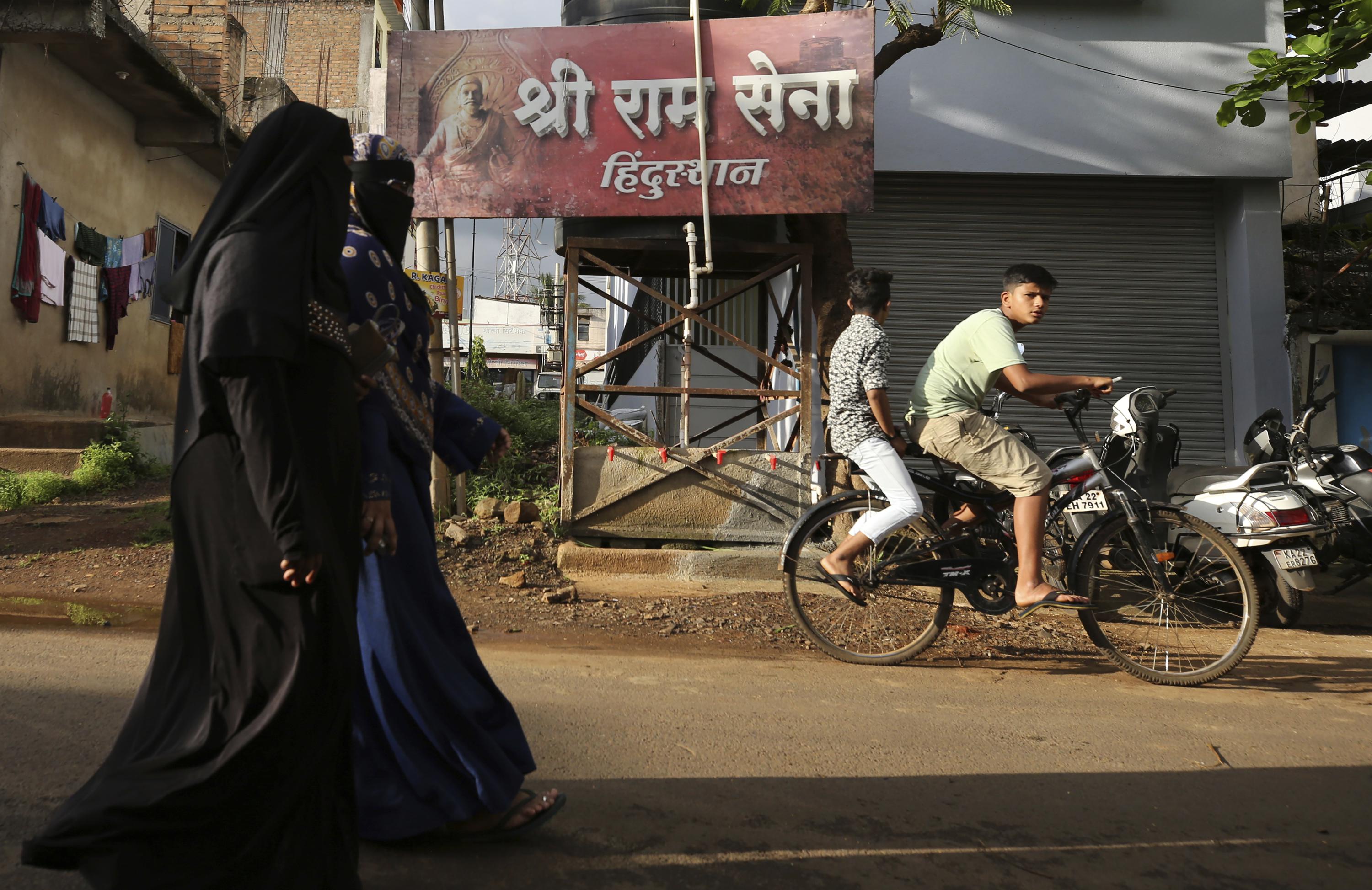 Sulli Deals: The Indian Muslim women 'up for sale' on an app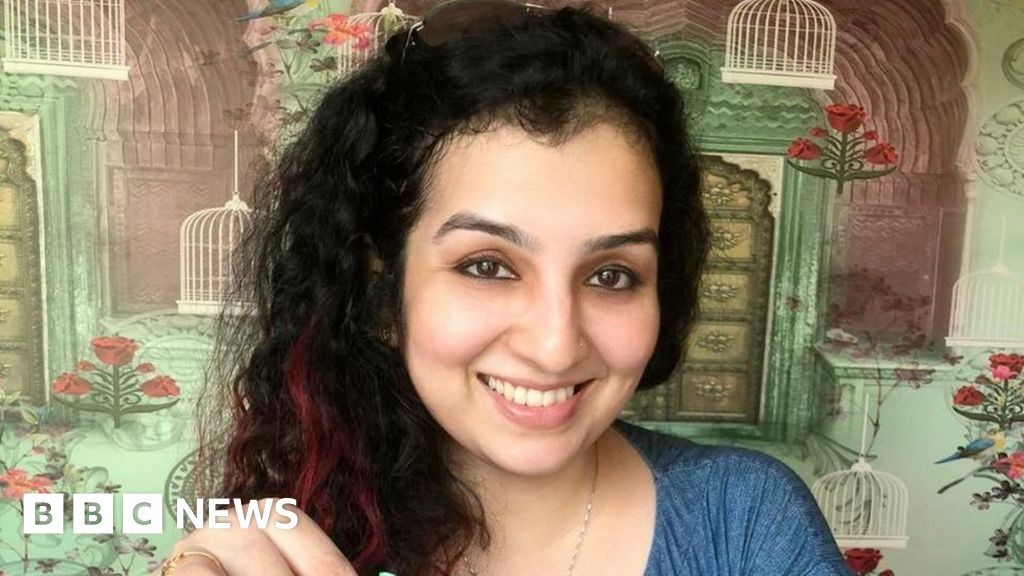 What Is GitHub, The Website Used To Create Sulli Deals And Bulli Bai? | BOOM