Cellphones belonging to at least six Palestinian rights activists were hacked using the contentious Israeli cyber-surveillance firm NSO Group's Pegasus software, according to independent investigations published Monday.
The report did not specify who was behind the alleged hacking, but NSO's export license prohibits the firm from allowing foreign customers to hack Israeli phones.
Allegations came amid international criticism of Israel after the Defense Ministry and the military outlawed six rights groups, accusing them of acting as front for the Liberation of Palestine terror group, which the organizations have denied.
NSO has "implicitly acknowledged that this methodology" correctly identifies that a phone has been breached with its software, the report said.
In response to the allegations, an NSO spokesperson said that "contractual and national security considerations" prevented them from revealing the identity of their clients.
Three of the hacked phones belonged to members of three of these groups. The other three activists declined to be identified by name. The allegations came from groups that were declared terrorist organizations by Israel last month. 
Palestinian activists' mobile phones hacked using NSO spyware, says report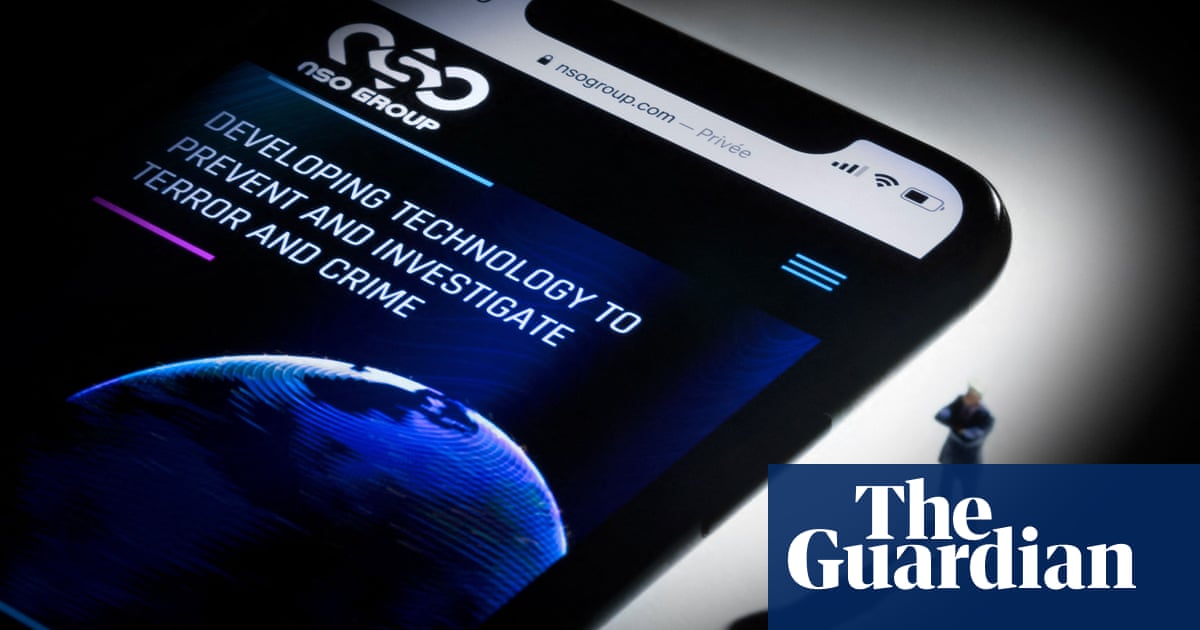 Israel spied on Palestinian human rights defenders, investigators claim
Private Israeli spyware found on phones of 6 Palestinian human rights activists