New Delhi has the worst air quality in the world according to the Indian authorities. 
The Air Quality Index (AQI) surged to 463 on a scale of 500 – the maximum recorded in 2021. The reading was the morning after the end of Diwali, the most dangerous air pollution of the year.
The World Health Organization deems anything above an annual average of 5 micrograms as unsafe.
Authorities plan to install 20 anti-smog guns to spray water into the air to dilute the smog.
Explainer: Why air quality has deteriorated sharply in India's capital
Modi Surprises Climate Summit With 2070 Net-Zero Vow for India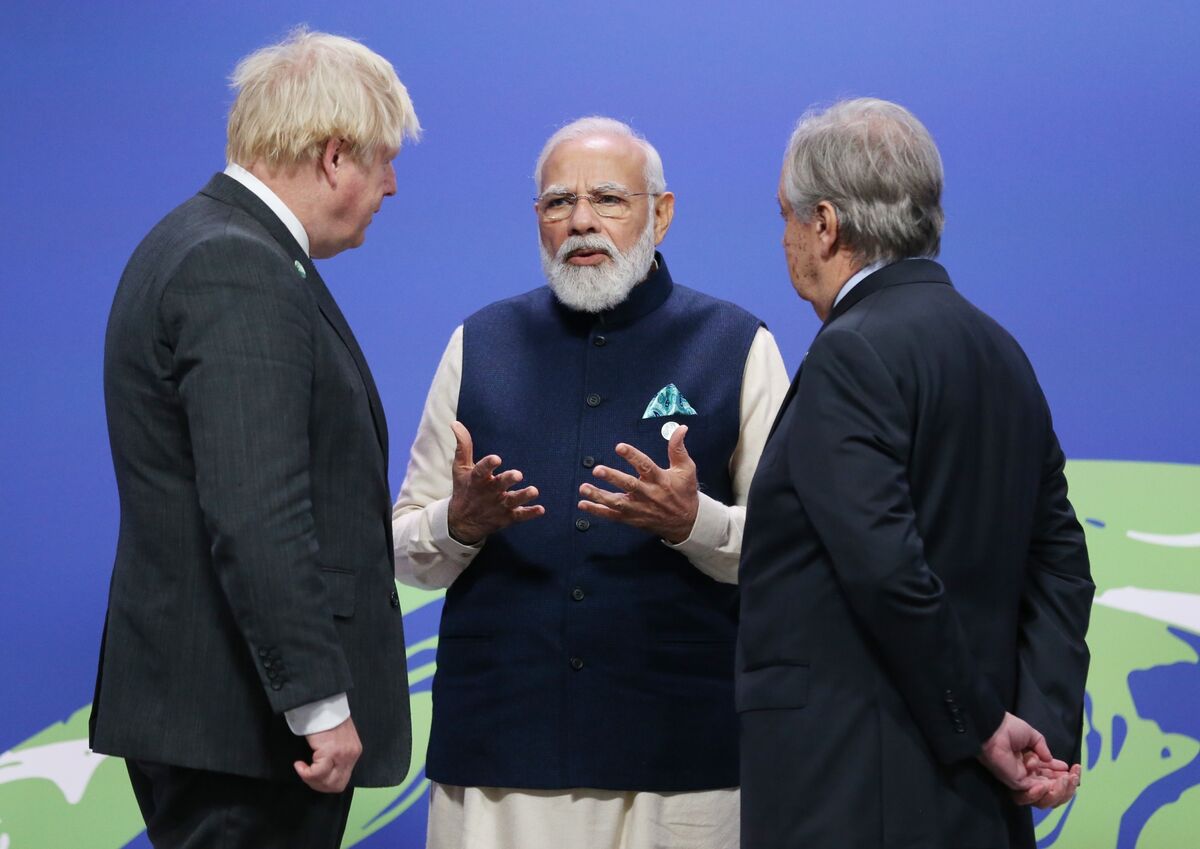 Delhi Chokes: Respiratory Distress Cases Surge 20%; Covid Patients at Higher Risk, Say Docs