North Korea has reported another large jump in illnesses believed to be COVID-19.
The government mobilized a "powerful force' of soldiers to distribute drugs and deployed thousands of health workers to help trace new infections.
The North's anti-virus headquarters said on Tuesday that another 269,510 people were found with fevers and six people died. The total tally of people who became ill with fever since late April to 1,483,060 and its deaths to 56. North Korea's virus response is mostly isolating people with symptoms at shelters, and as of Tuesday, at least 663,910 people were in quarantine.
The outbreak is almost certainly greater than the fever tally, considering the lack of tests and resources to monitor and treat the people who are sick. In addition to lacking vaccines for its 26 million people, North Korea also grapples with malnourishment and other conditions of poverty and lacks public health tools, including antiviral drugs or intensive care units, which suppressed hospitalizations in other countries.
North Korea reports another fever surge amid COVID-19 crisis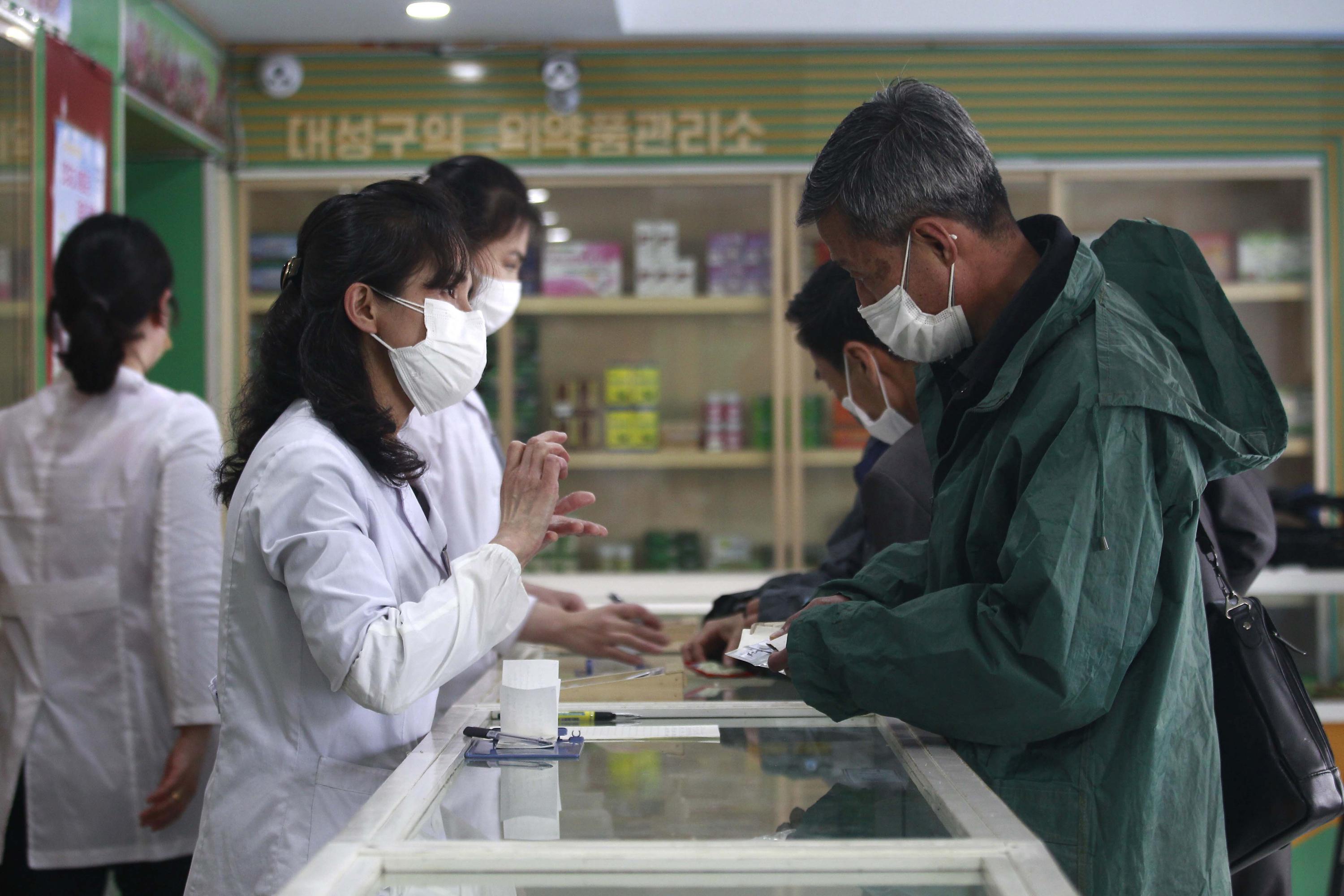 North Korea reports first COVID-19 outbreak, imposes nationwide lockdown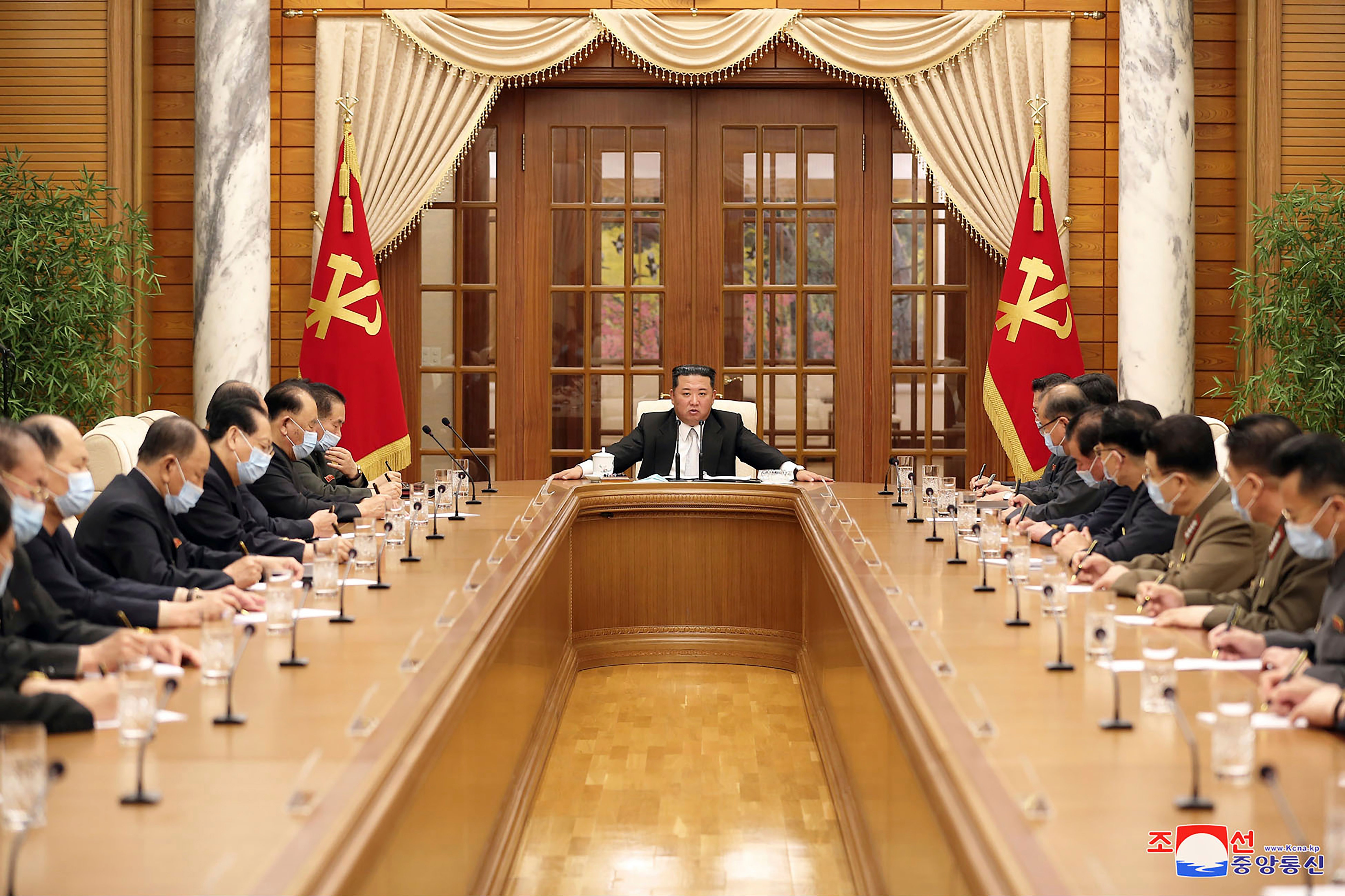 There?s One Reason Kim Jong Un Is Loving North Korea?s COVID Outbreak