Russian President Vladimir Putin underwent surgery to remove fluid from his abdomen, an anti-Kremlin Telegram account claims.
The claims have not been verified, and the Ukraine war has been marked by apparent propaganda efforts by both sides.
In April, Russian investigative outlet The Project reported that Putin has been regularly visited by an oncologist and speculated that the leader was suffering from thyroid cancer. The report also included a laundry list of other ailments facing the supposed strongman, from hockey injuries to back pain from an equestrian incident, according to The Project.
The channel claimed last week that the Russian president had prerecorded footage in an attempt to cover up future surgeries and was planning on using body doubles if need be. In addition to the claims, it also claimed that Putin is said to bathe in blood extracted from deer antlers as an alternative therapy in the Altai region of Russia, which is believed to rejuvenate the skin and improve the cardiovascular system and rejuvenate his skin.
The reports do not appear to be verified by any of its own experts or by Russian media outlets.
Putin 'had surgery to drain fluid from abdomen in cancer scare' – insider
Does Putin have Cancer? Rumors intensify over Russian Oligarch's remarks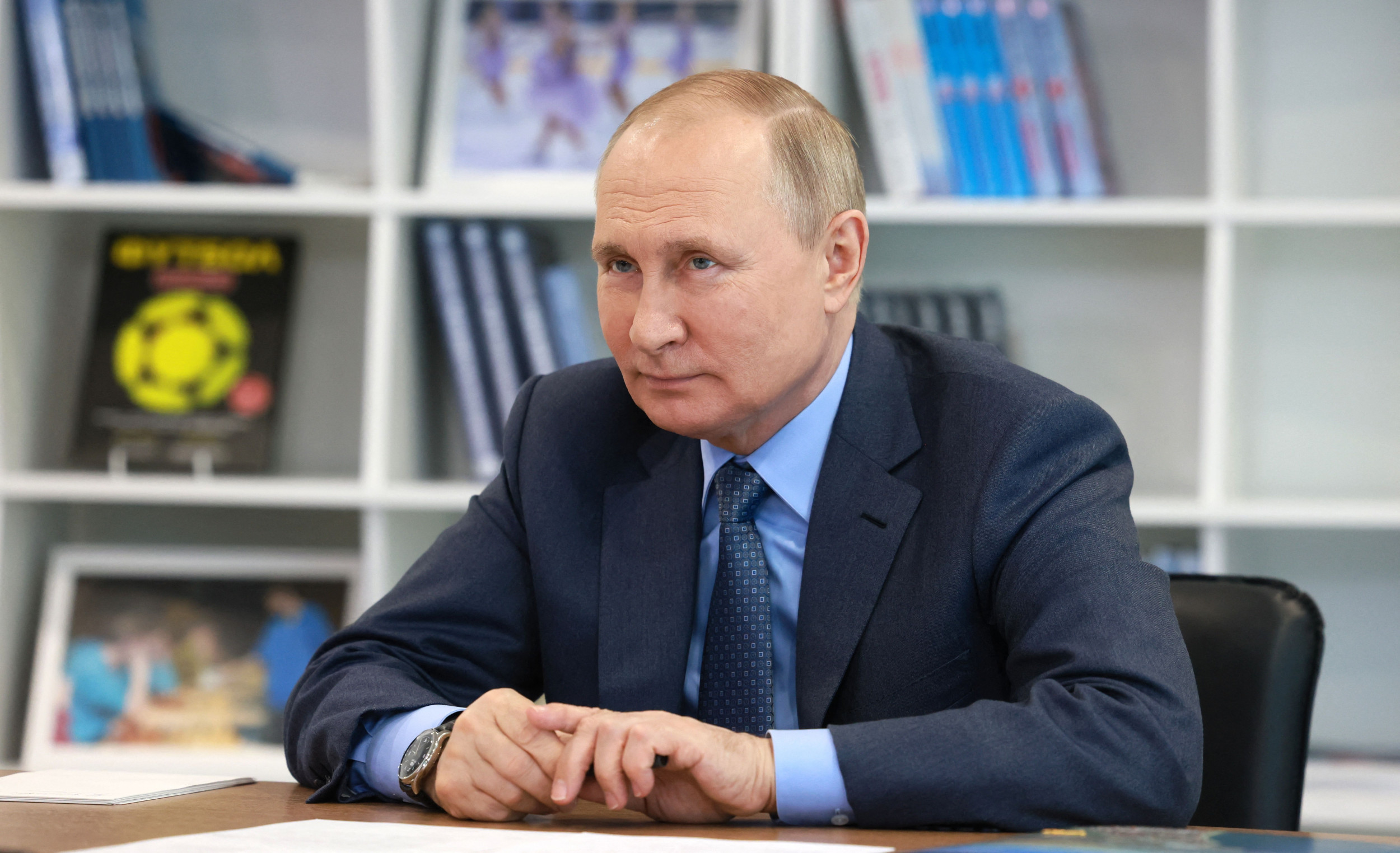 'Fake Putin with big head' used to cover up president's 'secret surgery'