Taiwan lost Nicaragua as a diplomatic ally after the Central American country said it would officially recognize only China, which claims self-ruled Taiwan as part of its territory.
The move increases Taiwan's diplomatic isolation on the international stage, even as the self-governed island steps up official exchanges with countries like Lithuania and Slovakia, which do not formally recognize Taiwan as a country.

In Central America, Nicaragua is now the third country that has switched recognition from Taiwan to China in the last four years. 
China has been poaching Taiwan's diplomatic allies over the past few years, cutting down the number of countries that recognize the democratic island as a sovereign nation. China is against Taiwan representing itself in global forums or in diplomacy. The Solomon Islands chose to recognize China in 2019, cutting diplomatic ties with Taiwan.

Under the agreement, Nicaragua promises not to have any official contact with Taiwan going forward.
Some experts say the switch is not necessarily a significant loss for Taiwan and that it may only have been a matter of time. Taiwan has been increasing its exchanges with Western countries and has emphasized the sharing of democratic values and working with like-minded nations.


Nicaragua cuts diplomatic ties with Taiwan to align with Beijing
China reduces ties with Lithuania in Taiwan spat | AP News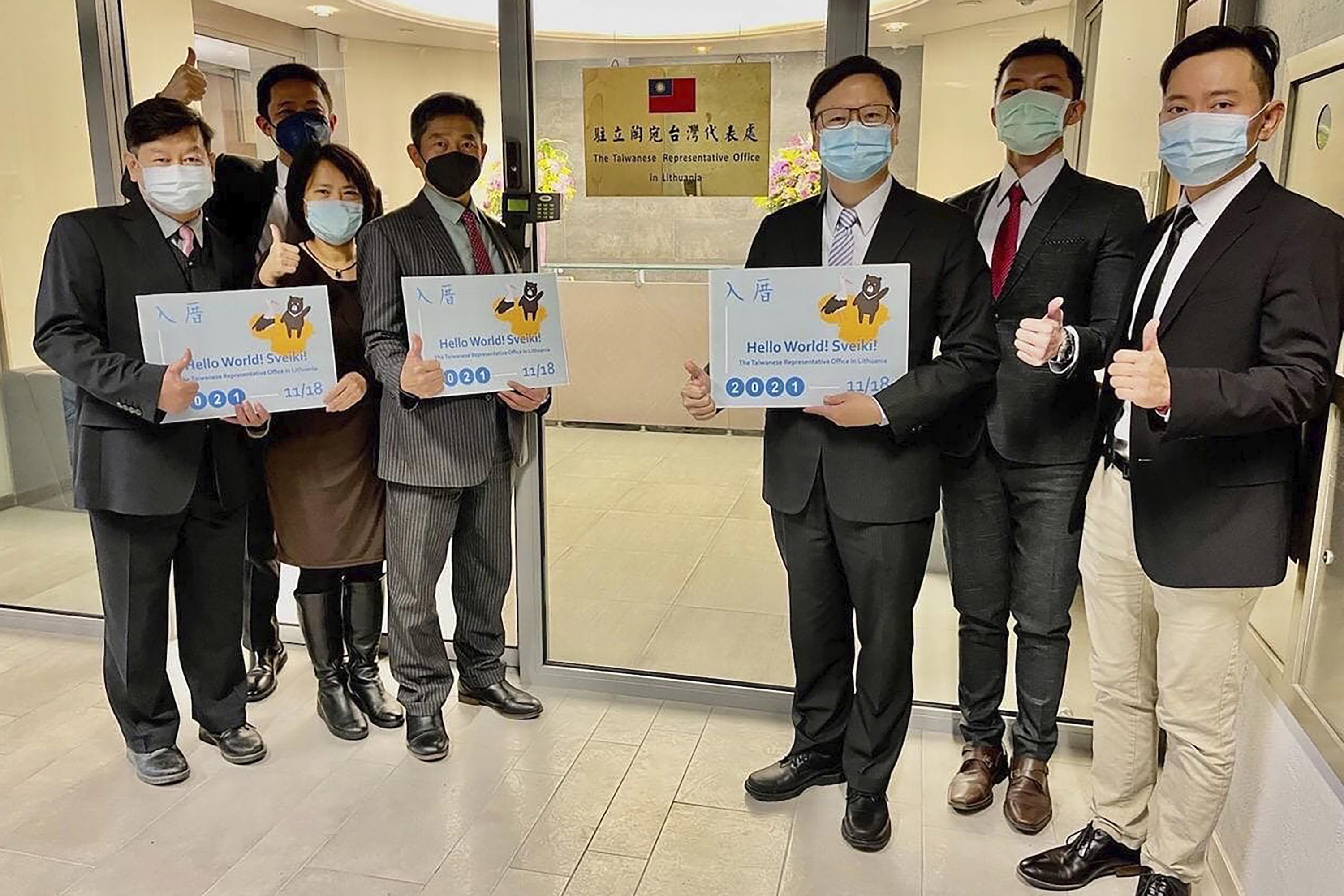 Exclusive: Taiwan's President confirms presence of US military trainers on the island