A cyberattack on a Red Cross contactor has led to the theft of personal data for more than 515,000 people in a program that helps reunite families separated by war, disaster, and migration.
The International Committee of the Red Cross (ICRC) is pleading with the threat actors not to publish, share, sell, or use the stolen data.
The ICRC says they do not know who performed the attack on a Swiss company that stores their data and that there have been no indications that the data has been leaked or shared publicly.
The systems and website for the Restoring Family Links program has been shut down while ICRC investigates the breach, which they say is affecting their ability to reunite separated family members.
The data was compiled by at least 60 different Red Cross and Red Crescent National Societies worldwide. 
Cyberattack on Red Cross compromised data of over 515,000 'highly vulnerable people'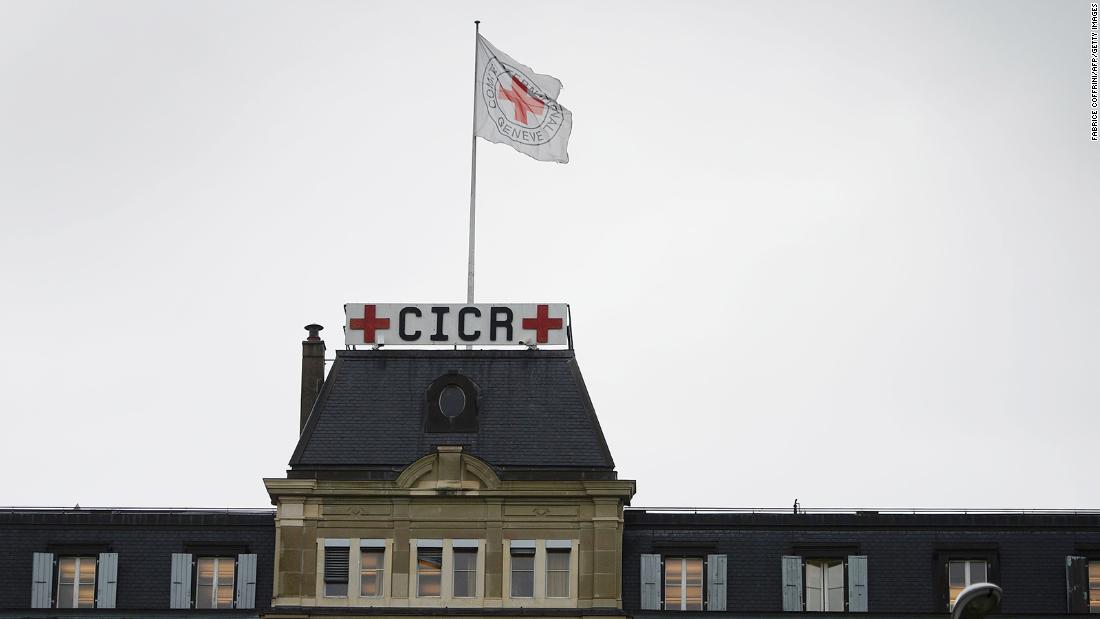 Red Cross website hacked in latest Singapore cyber attack – France 24 Hackers disrupt payroll for thousands of employers ? including hospitals