Fortnite has stopped accepting registrations for new players and was no longer available for download as of Monday.
Its servers will be shut down November 15, meaning players will no longer be able to log into the game.
The blockbuster multiplayer battle title, developed by Epic Games, was launched in China in July 2018 in partnership with Tencent. The game had more than 350 million registered players as of May 2020, according to Epic Games.
Tencent declined to comment when asked for more details about the Chinese version of the title and the reason for shutting it down.
In August, China barred online gamers under the age of 18 from playing on weekdays and limited their play to just three hours most weekends, state-run news agency Xinhua reported. In September, authorities had called in Tencent, NetEase and other companies to discuss restrictions around the streaming and playing of video games among minors.
Why Fortnite is getting shut down in China – CBBC Newsround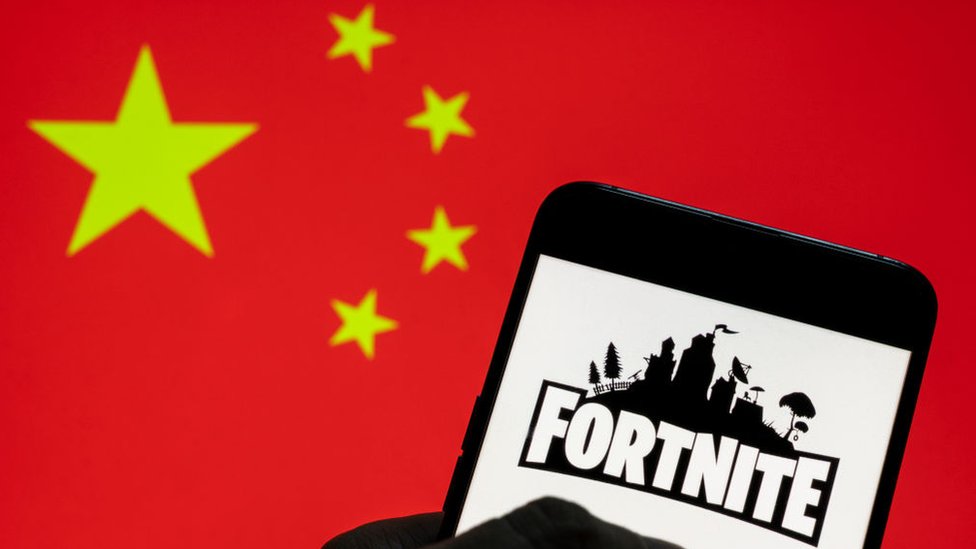 China's regulatory crackdown has wiped billions off tech stocks — here are the risks ahead
China really doesn't want young people to play online games