China has barred Russia's airlines from flying foreign-owned jetliners into its airspace, the Russian news outlet RBK reported after President Vladimir Putin threw the aircrafts' ownership into doubt by allowing them to be re-registered in Russia to avoid seizure under sanctions over Moscow's attack on Ukraine.
Beijing has criticized Western sanctions but appears to be avoiding steps that might be seen as helping Moscow for fear of possible penalties against Chinese companies. 


Report: China bars Russian airlines with foreign planes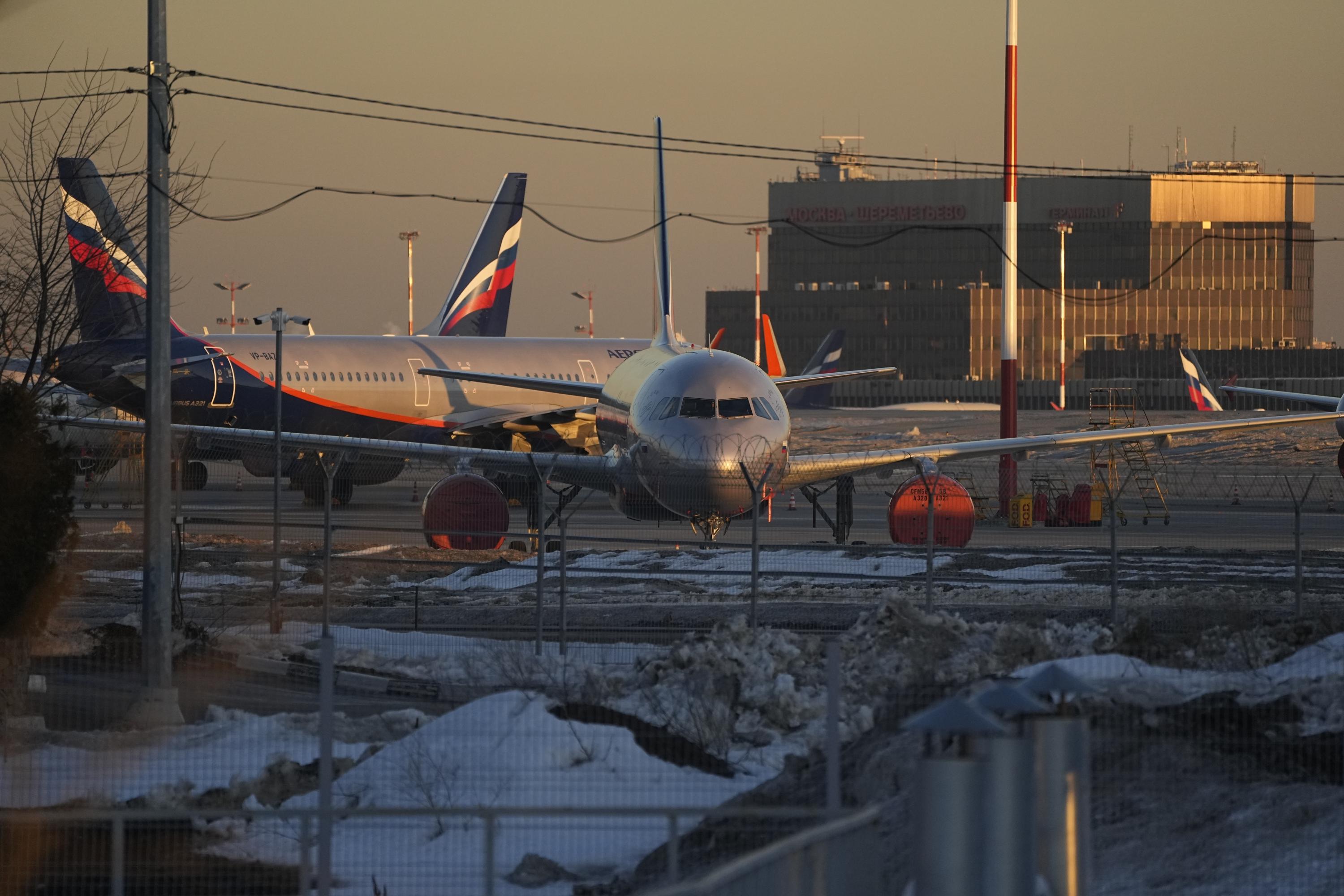 Ukraine war: What support is China offering Russia?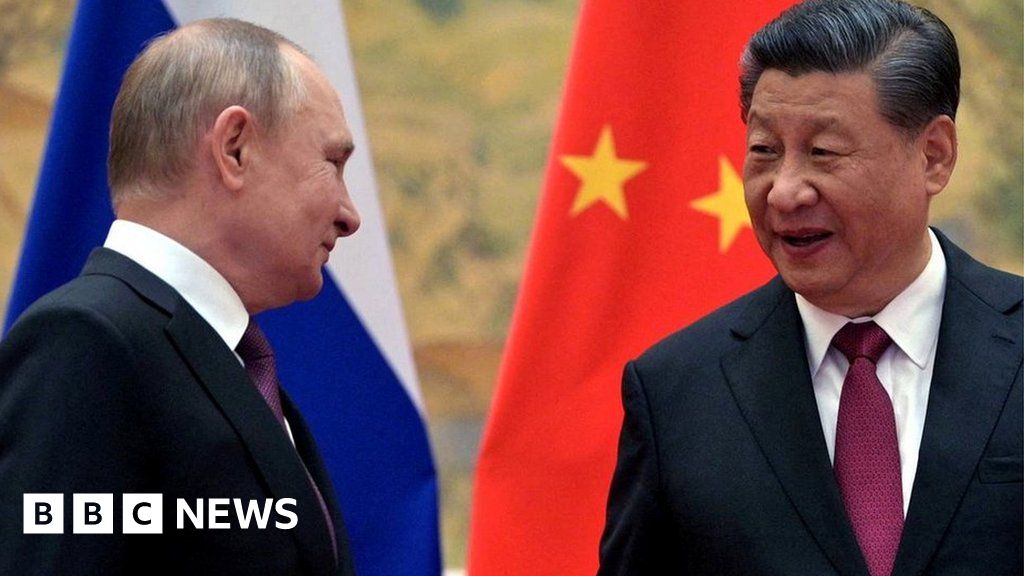 How China Supplies Russia?s Military