More than 40 camels were disqualified from the King Abdulaziz Camel Festival, which began on December 1 in the desert near the Saudi capital of Riyadh.
The protein, often used for cosmetic and health procedures on humans, is often injected into camels through their noses and lips. Other procedures undergone by the camels included facelifts, hormone injections and body inflation.
The festival doles out around $66 million in prize money to the best-looking camels.
In 2018, 12 camels banned from competition after authorities and judges found them to be unnaturally modified by their breeders.
In August, a camel whose lips became ruptured and bleeding after being pumped with Botox was caught on camera after being injected with the protein was filmed bleeding and was caught in the event.
The festival will run until January 12. It was started to preserve the history and importance of camels throughout the United Arab Emirates, particularly for the Bedouin nomads, particularly in the United States. Other parts of the festival that attendees can participate in include camel races and a massive bazaar which will continue to run until the end of the year. 
Even Camels Have Instagram Face Now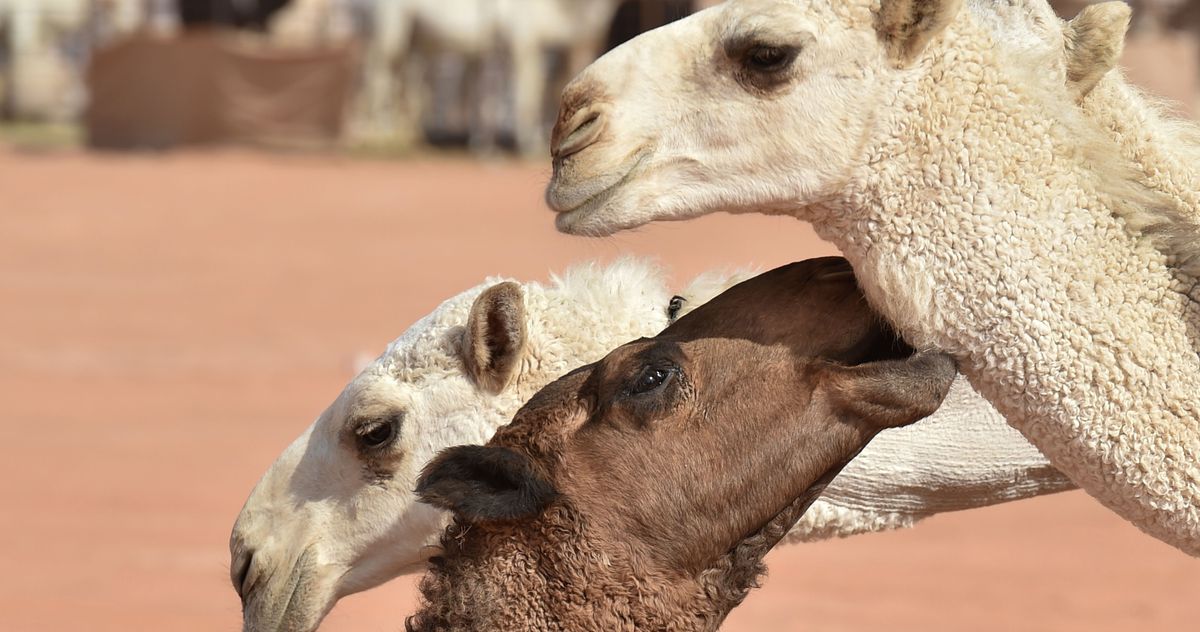 12 camels disqualified from Saudi beauty contest in 'Botox' row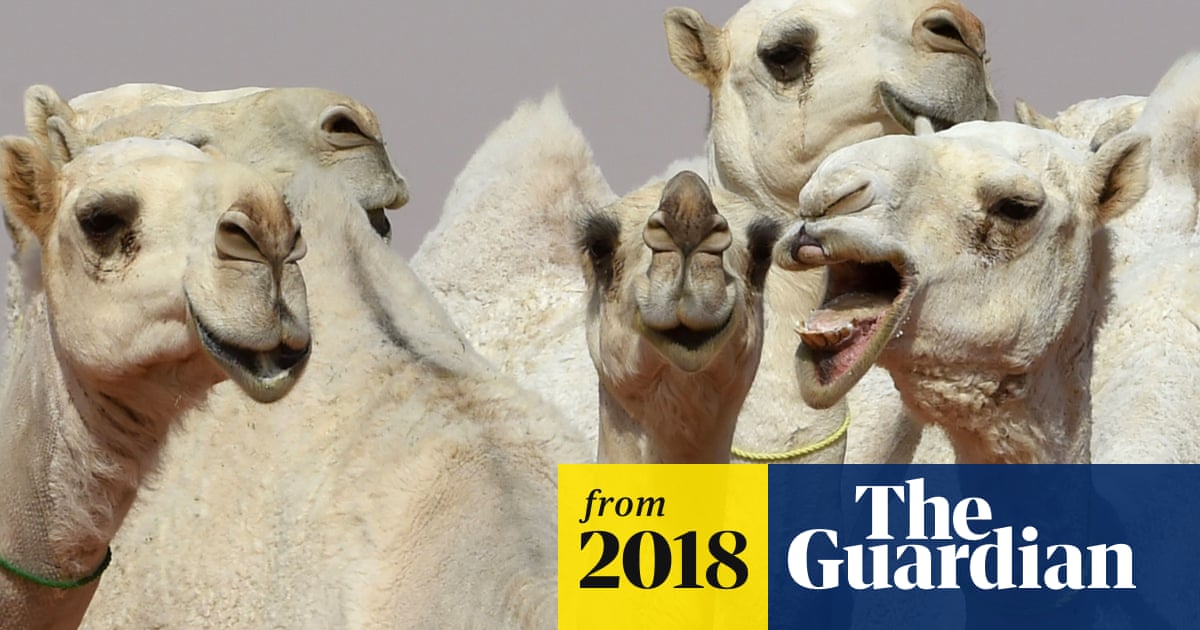 Saudi Arabia: Video showing camel?s ruptured lips due to Botox sparks outrage