European Union regulators accuse Apple of breaking antitrust laws by unfairly boxing out competitors of its Apple Pay payment service. Apple is accused of not allowing companies like PayPal to access the Apple Pay technology in the iPhone and Apple Watch.
The tech giant is now facing a possible fine of up to 10 percent of its global revenues.
Apple will be allowed to respond before the executive body shares a final judgment on the charges, which follow an investigation that began back in 2020, according to the New York Times.
Apple said Monday that its policies do not limit competition and that it will continue to engage with the European Commission to ensure European consumers have access to the payment option of their choice in a safe and secure environment, the tech giant wrote in a statement.
EU says Apple Pay restrictions may harm competitors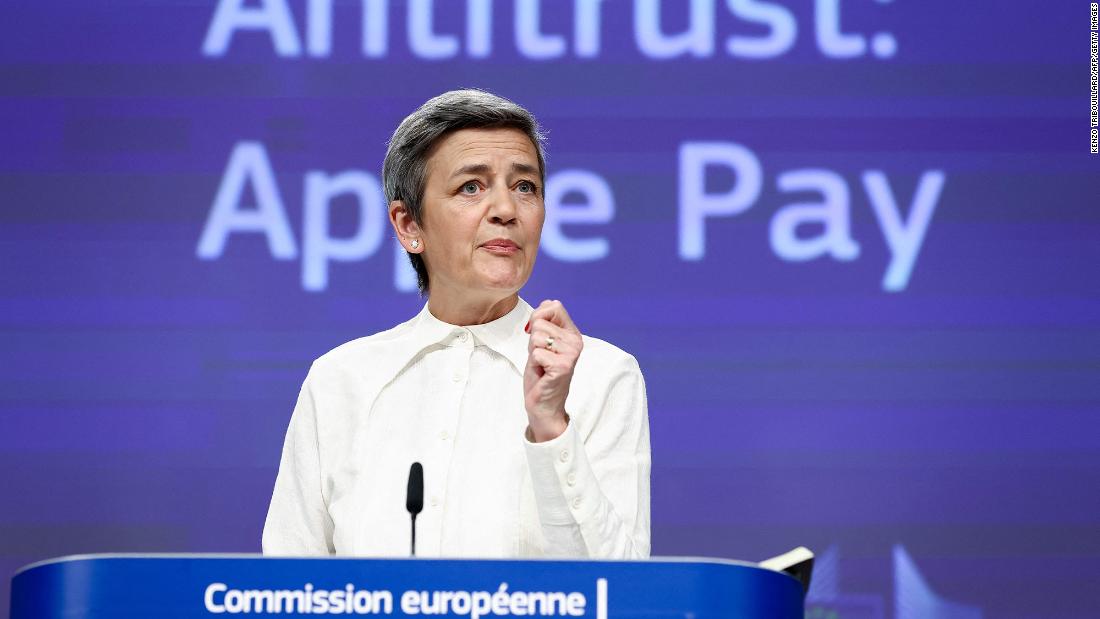 European Union moves forward in antitrust case against Apple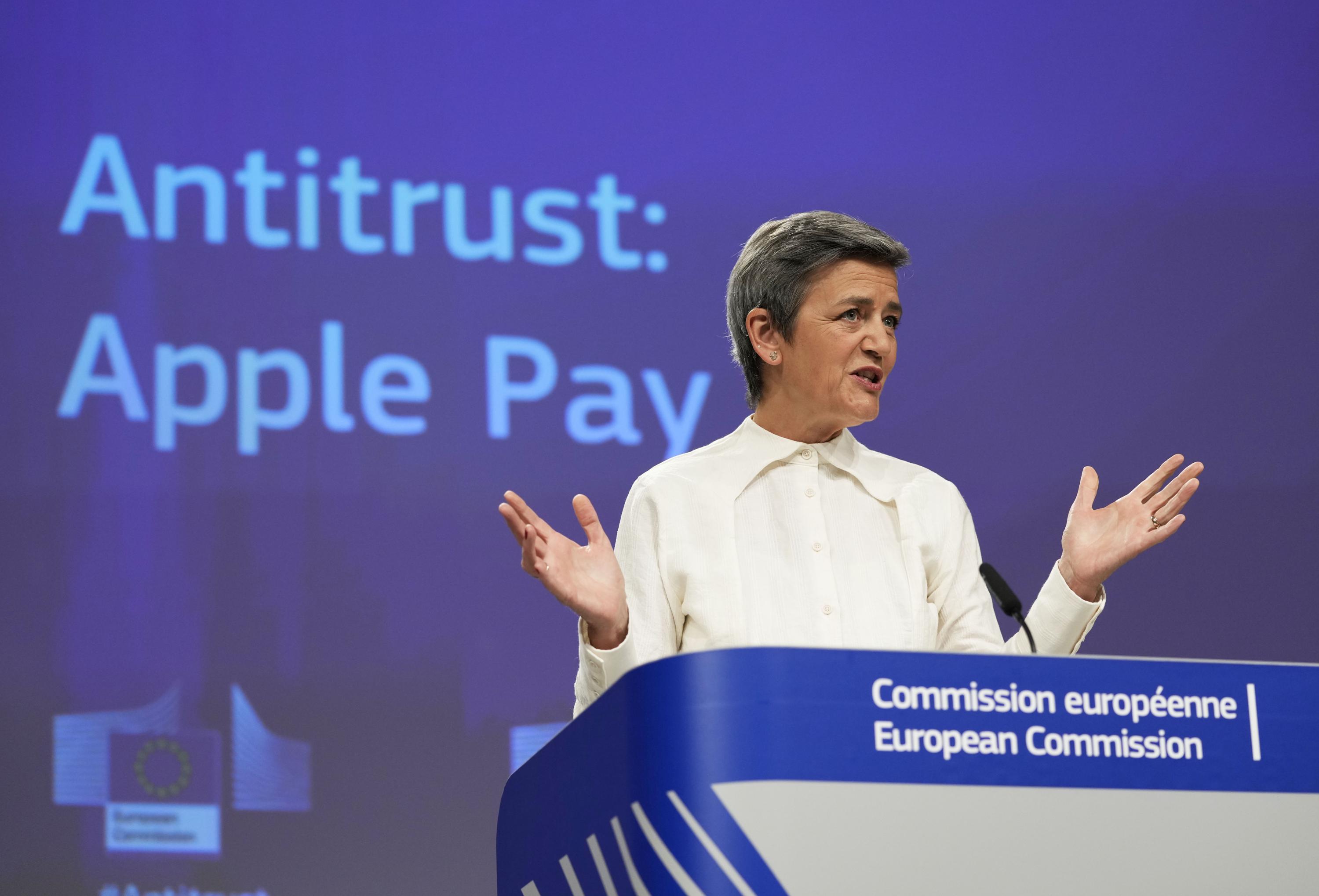 PayPal Helped Spur EU Antitrust Complaint Against Apple Payments