Sony is planning to roll out a Cloud-based repository for saving Playstation 3 games.
According to Sony exec Susan Panico, the new feature will be enabled in a system software update (v3.60) due to hit PS3 systems on March 10, 2011.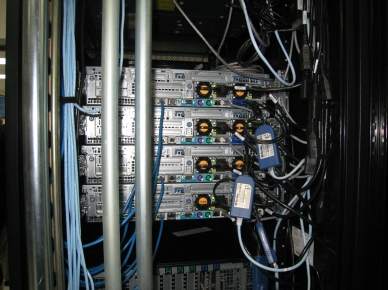 One enabled, the free service can be accessed exclusively by PlayStation (Network) Plus subscribers.
"Online storage for game saves is a great way for PlayStation Plus subscribers to ensure that their data files are secure and also for users who wish to access their files from other PS3 systems," explained Panico.
To be sure, the new online storage feature allows gamers to store up to 150MB of data and a maximum of 1,000 data files per PSN account. 


Users also have the ability to back-up "copy-prohibited save data," and all previously saved data may be restored once per 24 hour period. 


When the new feature launches, most PS3 titles will be compatible with online storage for game saves, and moving forward, all new titles will have the capability to offer the storage option.
Additionally, users who save files to the Cloud can access their data on any PS3, using their PSN sign-in ID.
So, how do you get started?
Well, PlayStation Plus subscribers simply need to turn on the PS3's auto-download feature. The update will begin downloading as soon as it's available.