Sony admits there is room for skepticism in the future of 3D, but has nothing but good things to say for how the PS3 has handled it to date.
In an interview with industry trade publication Develop, Sony Computer Entertainment Worldwide Studios senior director Mick Hocking said, "We are very pleased with the first year of 3D on PlayStation 3."
"It is true that because of the history of 3D – its rise and fall in two eras before – that of course some people have been looking at the latest surge with [skepticism] and asking whether 3D will be around for the long term. We think it that 3D will definitely be around for the long term," Hocking added.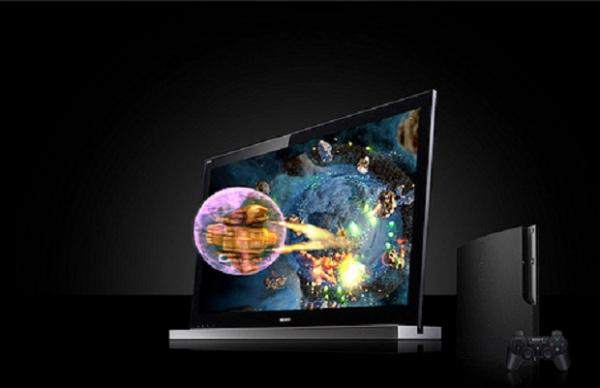 When the PS3's 3D initiative launched last year, it was seen largely as a gimmick and something that most consumers wouldn't even be able to appreciate – just like the 3D TV market in general.
But, as Hocking says, 2011 "is about the proliferation, because there are now so many 3D-capable devices coming onto the market."
In addition to launching all sorts of 3D content on the PS3, including retail games, downloadable games, movies, and specials like the Sports Illustrated swimsuit issue in 3D, Sony is now moving to expand its 3D arm.
Since debuting its first PS3 3D game, the company has released its own line of 3D TV, recently launched its first 3D laptop, and will be putting a 3D desktop PC on the market soon. All of these devices can take advantage of the same technology, allowing almost every department in the Sony Corporation to expand the power of 3D.
But that's only part of the equation. Hocking admits that while "high quality 3D is something that will promote the tech and enhance entertainment," "3D done wrong will only put people off."