We all know that websites love making lists of best, worst, and most unusual. With the end of the year just around the corner, what do the pundits consider the best games of the year?
NBC News had several of the usual suspects, like Grand Theft Auto V, and the reboot of The Legend of Zelda, along with the Tomb Raider reboot, and Plants vs Zombies 2. Other top titles NBC enjoyed this year included Outlast, the family friendly Tearaway, and the survival game The Last of Us.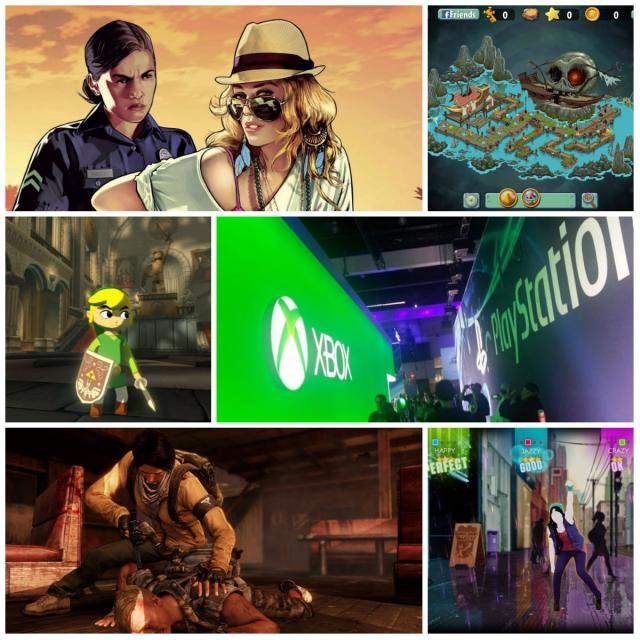 In Yahoo's top ten, Zelda also made the grade, along with Outlast, the Super Mario reboot, GTA V, the new Tomb Raider, BioShock Infinite, and Assassin's Creed IV. Apparently GTA, Tomb Raider, Zelda and Last of Us were the big common denominators on both lists. USA Today also recommended Forza Motorsport 5, Just Dance 2014, and Gone Home for teen gamers as well.
This holiday season will be crucial to see where gaming will be headed into the next year. There's new consoles, PlayStation 4 and Xbox One, which should be flying off the shelves before Xmas, and the big daddies that are coming next year include the long awaited Game of Thrones adaptation, a new Wolfenstein game, a Mad Max game, the first person shooter Destiny, Watch Dogs, Metal Gear Solid V, Assassin's Creed Liberation, and many more.