Love it or hate it, Transformers is essentially Michael Bay's franchise, and he's made it distinctly his own. 


As much as many people hate his work, myself included, it would indeed feel really odd if he wasn't at the helm of it, and fans were very happy he was willing to give Transformers 4 a shot.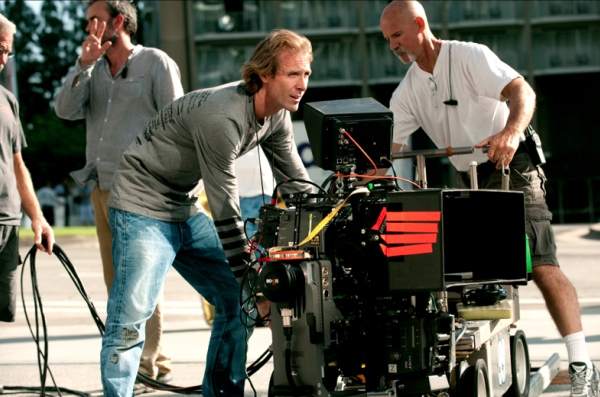 As Collider informs us, shooting has wrapped on Bay's smaller dark comedy, Pain and Gain, and Bay talked extensively about his Transformers 4 plans to the L.A. Times.
Bay insists that despite reports to the contrary, Transformers 4 won't be a reboot. "That's maybe the wrong word. I don't want to say reboot because then people will think we're doing a Spider-Man and starting from the beginning. We're not. We're taking the story that you've seen – and we're taking it in a new direction."



The next Transformers will indeed have a new cast, which means no Sam Witwicky, or Shia LeBeouf for those who aren't Transformers inclined. This movie the Transformers may also be spending more time in space as well.
"I want to go a little off but I don't want to go too sci-fi," Bay said. "I still want to keep it grounded."



Perhaps now that he's worked with a lot less money on Pain and Gain, he said the Transformers budget will be cut down about $30 million. Bay is also a bit nervous about trying to top himself again, and that this will "absolutely" be his last time doing Transformers, but again, he said that the last time. 

Still, he promises, "After this one I will leave it in the best hands possible. That's the plan."
Yet who else could deliver Transformers like Michael Bay? If the movies developed any degree of intellect and didn't blow sh*t up every ten seconds, it just wouldn't be the same.