Yes, you heard it right.
You will probably never witness Daniel Craig jumping off cliffs, chasing down cars on foot or flying off a parachute in a Bond film again.
If reports are to be believed, Craig was dead serious (pun intended) when he said back in 2015 that he would rather "slash his wrists" than star in another James Bond film.
The selling point and actor of the James Bond franchise since 2006, Craig has reportedly turned down a 68 million pound offer from MGM studio to return as Bond, as reported by Daily Mail.
(GIF Courtesy: YouTube/ JayDubVidz)
Now for the long-awaited and much-speculated-upon question:
Who will don the Bond tux in the next film?
The news of Craig's refusal probably comes in as the last bit of confirmation that everybody needed – actor Tom Hiddleston will play the next James Bond. Reports of a series of bets in the last few days had tipped that Hiddleston will star as the next 007.
"Daniel is done – pure and simple – he told top brass at MGM after Spectre. They threw huge amounts of money at him, but it just wasn't what he wanted," Daily Mail quoted an LA film source.
"He had told people after shooting that this would be his final outing, but the film company still felt he could come around after Spectre if he was offered a money deal."
Tom Hiddleston is rumoured to play the next James Bond. (Photo: YouTube screengab)
In October 2015, Craig gave an interview to Time Out London. When asked about the chances of him starring in a Bond film again, he blatantly refused.
Daniel Craig to Time Out London
Now? I'd rather break this glass and slash my wrists. No, not at the moment. Not at all. That's fine. I'm over it at the moment. We're done. All I want to do is move on.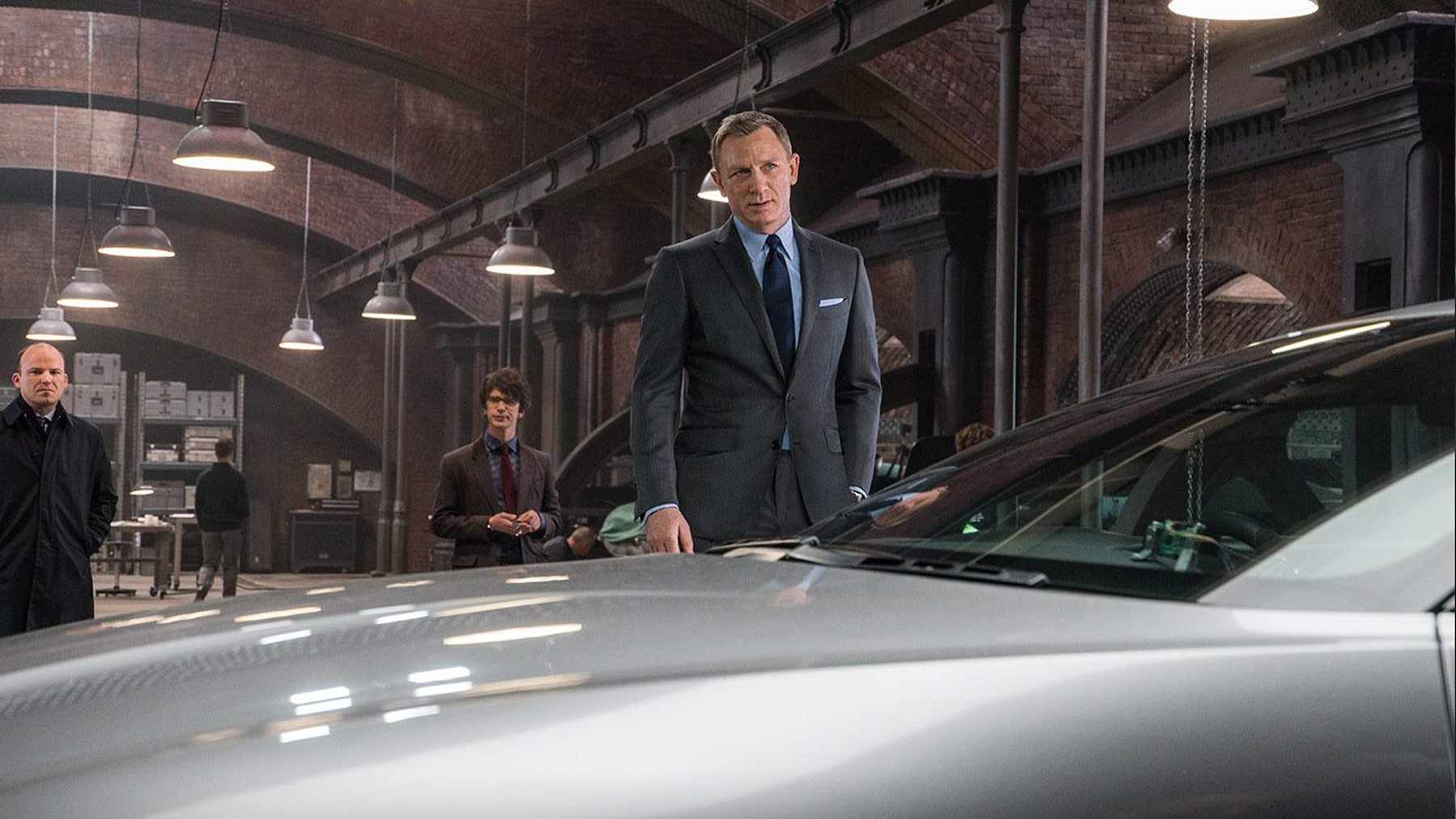 Bond (Daniel Craig), Q (Ben Whishaw) and Tanner (Rory Kinnear) with the Aston Martin DB10 in Spectre. (Photo: Spectre's Facebook page)
Craig is the highest-paid actor to play the role. He played 007 in the 2006 Casino Royale, Quantum of Solace in 2008, Skyfall in 2012 and last year's Spectre, which also ran into controversy with the Indian Censor Board, entailing kissing scenes in the film.
The latest reports have reinforced Craig's wish to bid adieu to one of most watched pop-culture films of our times.
While Craig might not drive the Aston Martin anymore, his advice for whoever does next – "Don't be s**t.