Lionsgate has recruited Francis Lawrence to direct Catching Fire, the sequel to the wildly popular adventure film, The Hunger Games.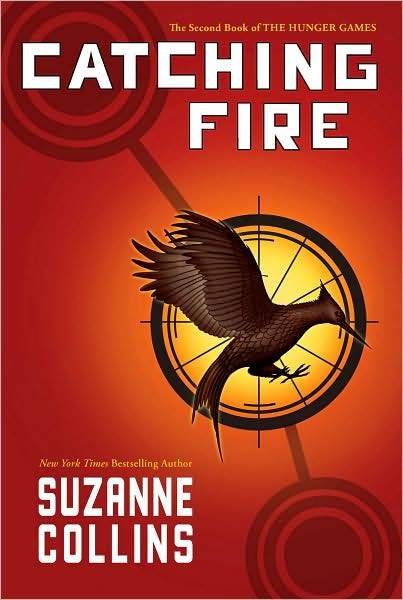 Catching Fire will roughly follow the events of the second book in the trilogy by Suzanne Collins. After the success of the first film, we learned that the director, veteran filmmaker Gary Ross, was pulling out of the film franchise due to a dispute over his pay.
As you may recall, Ross wrote and directed the first film on a relatively low payment scheme. Lionsgate, notorious in Hollywood for paying talent less than the rest of the industry, only gave Ross $3 million plus 5% gross, no pittance surely, especially considering the success of the film, but not very much for a director of his stature.
The cast, of course, will be back no matter what the pay. They've already signed three-picture deals, and there is no renegotiating to be done for them.
However, Ross is a different story, and, apparently, Lionsgate didn't agree to whatever the popular director thought he was worth.
Now they've found their replacement in Lawrence – no relation to Jennifer Lawrence, the film's star. No pay details have been released, but he's surely not commanding as much as Ross was expecting to get bumped up to. Lawrence directed the sci-fi adaptation I am Legend a few years back, but hasn't nearly the resume of Ross.
We've also got word that a new writer has been found for the film. Ross was planning to finish/rewrite the script for the second film, which has been roughed out by Simon Beaufoy. This means they also needed a new screenplay writer, and they may have found one.
Micheal Arndy, the writer of Oscar-winning Little Miss Sunshine and Toy Story 3, is currently in talks to complete the script. He'll have to work fast, however, because Lionsgate has it in mind to start filming in late summer, and despite all these name changes, cannot afford to put it off any longer, or they may loose their star.
As you may recall, Jennifer Lawrence is contracted to appear in the 20th Century Fox sequel to X-Men: First Class, a contract which takes precedent over her contract with Lionsgate. Fox already kindly delayed their shooting schedule to accommodate the young actor, but they are unlikely to do it again.
The Hunger Games: Catching Fire begins filming this summer, and is planned for a Summer 2013 release.