The House Judiciary Committee will convene on Thursday to discuss various legislative strategies that could be employed against the controversial WikiLeaks website.
According to Gautham Nagesh of The Hill, the Committee will be examining the World War I-era Espionage Act, along with the complex "legal and constitutional issues raised by WikiLeaks."
As expected, the Justice Department has thus far proceeded with caution, as most experts believe the case stradles new legal territory with little precedent or certainty.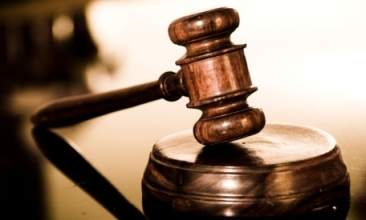 However, Sen. Dianne Feinstein (D-Calif.) – along with Sens. Kit Bond (R-Mo.) and Joe Lieberman (I-Conn.) – continue to insist that WikiLeaks violated the Espionage Act by possessing or transmitting information which could endanger national security.
Of course, the government has yet to prosecute a media organization for publishing such data under the Act.
And unsurprisingly, free speech advocates remain concern about doing so.
Indeed, the Electronic Frontier Foundation (EFF) and ACLU have both expressed skepticism over the "constitutional validity" of charging WikiLeaks founder Julian Assange with spying.


Meanwhile, Assange remains in a British prison, as prosecutors decide whether or not he will be extradited to Sweden to face charges of sexually assaulting two women.