Facebook has managed to secure $1.5 billion in funding after issuing an invitation to investors just a few short weeks ago.
This figure includes $500 million from Goldman Sachs and Digital Sky Technologies, along with an additional $1 billion posted by Goldman's overseas clients.
Facebook is still valued at $50 billion, which adds to up to more than the market shares of Yahoo and Ebay. The New York Times reported, "According to SharesPost, a private marketplace, the private shares of Facebook are trading at an implied valuation of $76 billion."
What was originally reported as $1.5 billion in available shares was knocked back to $1 billion in a decision made by the social networking giant. "While the offering was oversubscribed, Facebook made a business decision to limit the offering to $1 billion," Facebook said.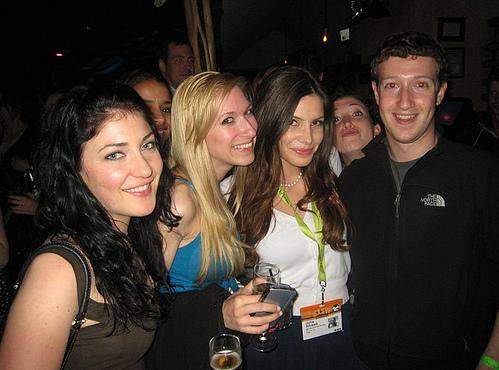 Someone close to the Facebook and Goldman dealings confirmed that the decision to take only $1 billion in investment was not connected to Goldman's move to block U.S. clients from investing.
The policy of barring U.S. clients from investment was based on the media attention surrounding Facebook investment, which may have eventually violated some U.S. financial laws.
Finally, Facebook confirmed also confirmed its expectation to have 500 shareholders by 2011 with public financial reports filed by April 30, 2012.
As far as the $1.5 billion, David Ebersman, Facebook's chief financial officer said,
"Our business continues to perform well, and we are pleased to be able to bolster our cash position with this new financing. With this investment completed, we now have greater financial flexibility to explore whatever opportunities lie ahead."
(Via NY Times)