Facebook and the Federal Trade Commission (FTC) are reportedly close to clinching a settlement over "deceptive practices" related to a number of features on the site, including privacy settings. 


According to the New York Times and Wall Street Journal, Facebook will likely agree to privacy audits for 20 years, and will refrain from publicizing data that users share privately unless it is granted "express permission" to do so.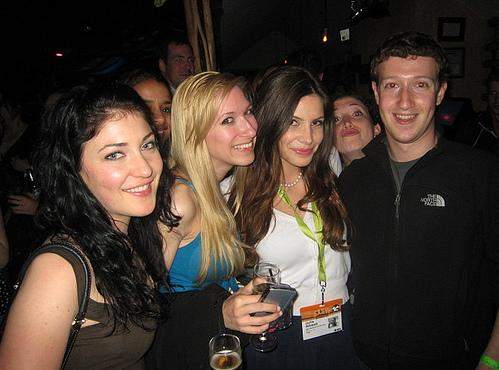 Meaning, Facebook must obtain consent "to share data in a way that is different from how the user originally agreed the data could be used."

It should be noted that Facebook has voluntarily attempted to simplify its privacy settings over the past 18 months as it prepares for a possible IPO.


"This is [all] part of the balancing act Facebook has to do. It also needs to settle the privacy complaints in the United States and Europe before its IPO," said Jeff Chester, executive director of the Center for Digital Democracy.


"[Of course], the real test of the FTC's Facebook deal will be whether a user actually has control over their own information, or will this be a tiny digital bump on the road that does nothing to derail Mark Zuckerberg's voracious appetite to swallow up our data."
The FTC reached a similar deal with Google in March, when Mountain View submitted to 20 years of privacy audits after confidential user information was inadvertently shared upon the launch of its moribund Buzz.