Amazon thinks Apple's lawsuit over the name "app store" should just be dismissed already.
Apple may have gotten cocky with its patent infringement case victory against Samsung, but Amazon doesn't think it will share the same victory with the lawsuit that it is facing from the fruit-named company. Amazon's latest filing in the suit asks the judge to outright dismiss all claims.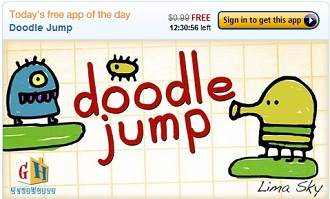 Apple believes that it owns the rights to the term "App Store," and as such it wants Amazon to stop using the name "Amazon Appstore" for its digital Android app storefront. Even though Apple does have a trademark on that phrase, Amazon thinks it is bogus.
The online retailer essentially sees it as no different than calling something a "grocery store" or an "electronics store." Obviously trying to claim a trademark for something like that would be rejected in an instant.
Apple filed the lawsuit back in March 2011, and since then it has mainly just been a lot of paperwork back and forth, with a few in-court appearances. It is still far away from going to a jury selection process and all that jazz.
Amazon hopes that the court will see its argument and just throw out the lawsuit as soon as possible. There has been no sort of preliminary injunction, so Amazon remains free to use the "Appstore" moniker until a decision is rendered.