Hearing the word "process" makes you mentally brace yourself for a long road ahead. You envision step after step, hoping each will get you to your desired outcome. By nature, processes aren't designed to deliver instant results. But the steps are usually there for a good reason, such as protecting everyone involved while buying a home.
Despite the precautions, processes don't have to end up being a pain in the neck. With well-matched technology behind them, procedures can become more efficient. They can be nearly instantaneous or at least reduce inconvenient wait times. Below are five business processes you can speed up with the right tech.
1. Approving Mortgage Applications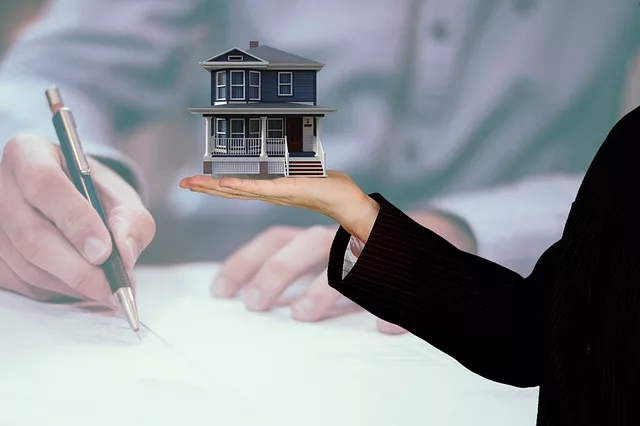 Buying a house isn't something you do in one day. Even if you have tons of cash saved up, there are certain hoops to jump through. You've got to find a real estate agent, see what's on the market, and find a home you like. Then comes the fun stage of submitting offers, hoping a seller accepts, and wading through the legal waters.
Cash offers will get a buyer to the closing date faster. But most only have a portion of the home's purchase price in their bank account. They need a mortgage to become a homeowner, which means income verification and paperwork. Without technology, income confirmation is slow, tedious, and nerve-wracking.
Yet, lenders using verification software can get what they need in a flash. Quicker approvals give borrowers peace of mind, knowing they can afford to make an offer on their dream home. Plus, the faster a lender gets the details out of the way, the more efficient underwriting can become.
2. Onboarding New Employees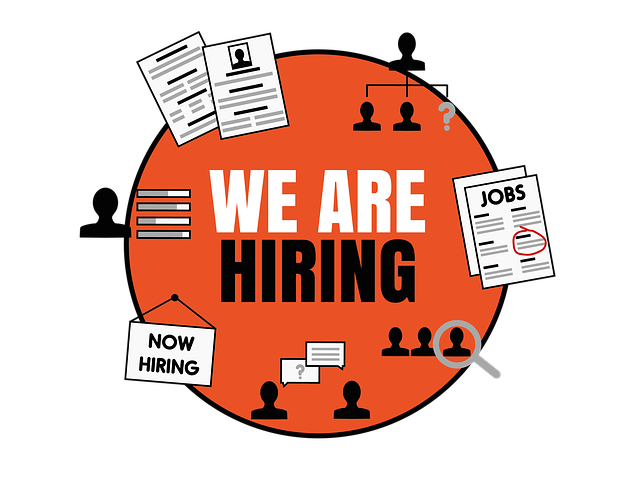 Starting a new job is stressful, even though it's usually a celebrated event. There's uncertainty in the air, whether someone's changing careers, industries, or organizations. They're not 100% sure it will work out and if they'll live up to expectations. The first 30 days on the job, including onboarding, can either reassure new hires or add to their anxiety.
Onboarding may not be a fresh face's initial experience with an employer, but it's critical. Positive onboarding experiences can make employees feel supported and ready to tackle their responsibilities. Structured onboarding programs also boost retention by 50% and productivity by 62% among new hires. Likewise, inefficient or confusing onboarding processes will make recruits want to jump ship.
By speeding up paperwork, tech can help businesses avoid creating more stress for brand-new faces. For example, self-service portals simplify activating direct deposits, designating tax withholdings, and completing compliance courses. Whether you have a remote, hybrid, or in-person environment, employees can eliminate getting paid from their list of worries. Self-service portals are also a great way to educate staff about discounts, benefits, and news.
3. Managing Projects
Have you ever tried to keep track of multiple projects with a spreadsheet? It's not the most productive way to determine where everything's at. When several people are responsible for different moving parts, spreadsheets can slow the team down.
This tool may be good for tracking budgets, but even that's questionable. Spreadsheets require manual designs and updates. In addition, the software doesn't let you hand off tasks, run reports, or illustrate project roadmaps. Businesses typically need something a little more robust to handle more than one project.
Project and task management software automates behind-the-scenes teamwork. Team leads can build projects, create separate tasks, and group assignments. As staff members complete tasks, notifications alert those responsible for the next stage. It's easy to view uploaded work, approve it, or send it back with feedback for revision. Some apps also let groups toggle between project dashboards and see how many cumulative tasks are due each day.
4. Gathering Customer Data
With tighter consumer privacy laws and tech giants phasing out third-party cookies, companies need to rely more on first-party data. These are insights from a business's existing customers and leads. Organizations can ask clients directly for their opinions through surveys and interactive content. Or, first-party data can funnel through IoT devices that track foot traffic and in-store behaviors.
Research reveals first-party data increases revenue up to 2.9 times when companies leverage it for marketing. Direct customer perspectives also reduce marketing expenses by up to 1.5 times. It makes sense since third-party research can be expensive, dated, and less relevant. However, gathering insights from your client base can be cumbersome if you don't have the technology.
Online survey platforms make the process more efficient with pre-built templates for common surveys like net promoter score research. You don't have to go to survey school or be a statistical genius to analyze the data you need. This technology even integrates with your customer relationship management software. You won't have to build contact databases from scratch, and you can automate when surveys go out.
5. Sharing Information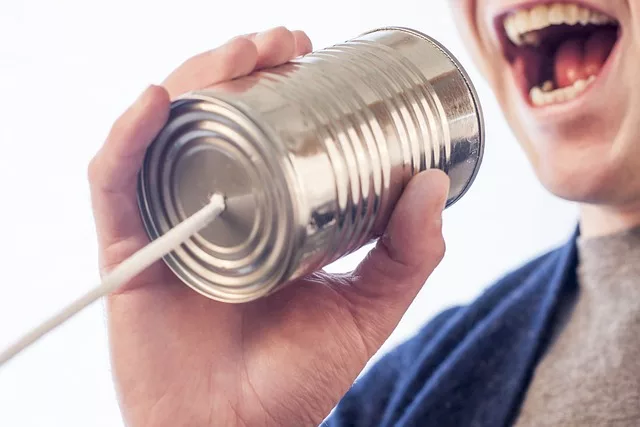 Clear communication is essential in the workplace. Otherwise, employees don't know how to tackle their day. Customer service also takes a hit since chaotic communication inside an organization typically impacts its client base.
Internal mixed messages mean customers can receive inaccurate information. Worse, clients may not get the resolutions they need to feel satisfied. While meetings are one way to ensure all employees are on the same page, they're problematic.
Meetings aren't always productive. Not everyone takes good notes, remembers crucial details, or saves information so it's easy to find. Intranets are a more efficient way to share what everyone needs to know. This knowledge includes everything from standard operating procedures to product summaries. Online knowledge bases organize and distribute details across the board with a single click.
Building Quicker Processes
A process is just like it sounds; a series of tasks driven toward a specific outcome. But having to go through more than one step doesn't mean a procedure has to slow your business down. When you use technology to process those steps faster, your customers and employees will appreciate the quicker pace.

Written by Lara Harper