In this age of tech-savvy consumers, a successful business can't even be imagined without an effective website. In order to survive in today's competitive business market, your organization, irrespective of its size, scope or vertical, must have an appealing presence in the world wide web.
Yes, it is essential to create a website which draws people to your business. And for that to happen, there are certain components that you must have in your business website. Here's a quick checklist of 5 essential elements that you must include while building your business website.
1. 'About Us' Page:
Your 'About' page is the medium through which prospective customers get introduced to your business. It not only gives your viewers an idea of your company, but also gives you an awesome opportunity to impress your viewers and get them hooked to your business. A well-curated 'About Us' content can also boost your presence in search results and bring you a decent amount of organic visitors.
2. Contact Page
You have created a great-looking business website that attracts lots of visitors. But without proper contact information, how will they get in touch with you in-case they are interested in a particular product/service that you offer? A contact page is essential for facilitating the communications between your company and potential customers. That's why you must have a functional contact form, display your official contact number and email address, and include a tempting "call to action" section on your business website.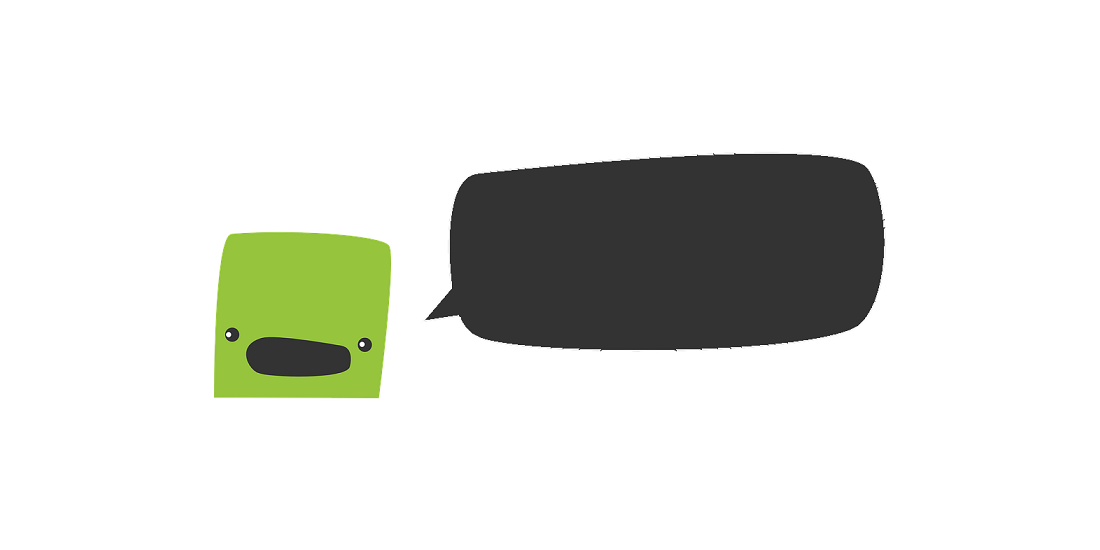 3. Testimonials
Let everyone know what the customers think about your business. The best way to do that is by getting customers' testimonials published on your website. So reserve a dedicated space on your website to highlight positive testimonials from your customers. Authentic testimonials by existing customers can dramatically impact the trust level of your potential customers and go a long way to build credibility for your business.
4. Social Buttons
Social media following is crucial for the success of any business website. Today consumers expect every reputed company to be active on social platforms like Facebook, Twitter, and Instagram. So you must devote considerable efforts to prominently feature on different social channels. Do integrate social media buttons on your website and encourage the users to promote your business on their social profiles. Using social channels to spread awareness about your business is an important step towards brand building.
5. Logical Navigation
Do you go on a hike through mountainous terrains without a compass? When it comes to websites, the navigation system acts like a compass to guide the visitors. Navigation menu not only affects traffic and search engine rankings, it also affects user experience and conversions.
Your visitors must be able to access what they are looking for in as short a time as possible. Every page on your website must have logical connections to other important pages. Cluttered navigation can leave the visitors struggling to figure out what to do next. If the navigation is clear and logical, the visitors will have a good experience while browsing through your content, prolonging visit duration and increasing the level of user engagement.
Conclusion:
Simply creating a website describing your business is not enough anymore. You must consider including these 5 essential elements when getting a website designed for your business. If you are missing out on any of the components mentioned in this article, you are simply not doing enough to promote your business in the world of internet.
Author Bio: Leon Pagan is a blogger, geek and lover of all things related to business, technology and innovation. Leon is currently working as consultant writer for , a site that is super simple to use and great for finding the best internet and TV plans in your area