So many people are more and more encouraged to start their own business nowadays and stop relying on a day job. The market is also great for this kind of change – the policy of supporting fresh startups has never been so conducive.
And times really did change: not only do we have better opportunities for young businesses, now you can open a business in only a few days. So why wait and not start it today?
If you don't have a big team to help you out yet – do not worry. There are some awesome tools that will become your team by automating a lot of processes for you and doing a big part of the job.
1.
The is an increasingly popular marketing method that will ensure your business revenue numbers are going up and to the right in no time. For example, if you already have a website, come up with an idea for a special offer and use MaxTraffic to send notifications to your clients, and start counting the money.
2.
There's nothing as great as a when you want to speed things up and start your business today. Connect your tasks and make them work for you: receive an email, automatically add an additional row into excel, and have your attachment automatically archived or your images posted on Facebook.
3.
When you are launching a website, you might start looking for some – in order to exchange files with your partners and colleagues or to quickly export some footage from your smartphone into your computer when you're on the go. pCloud will be the perfect alternative with its free 20GB of free storage.
4.
in no time with Combin. This will surely make your Instagram followers numbers explode almost the same day as you start using it. You can manage more than one account by only using one tool a time – it supports multiple accounts and makes your work with social media so much easier and faster.
5.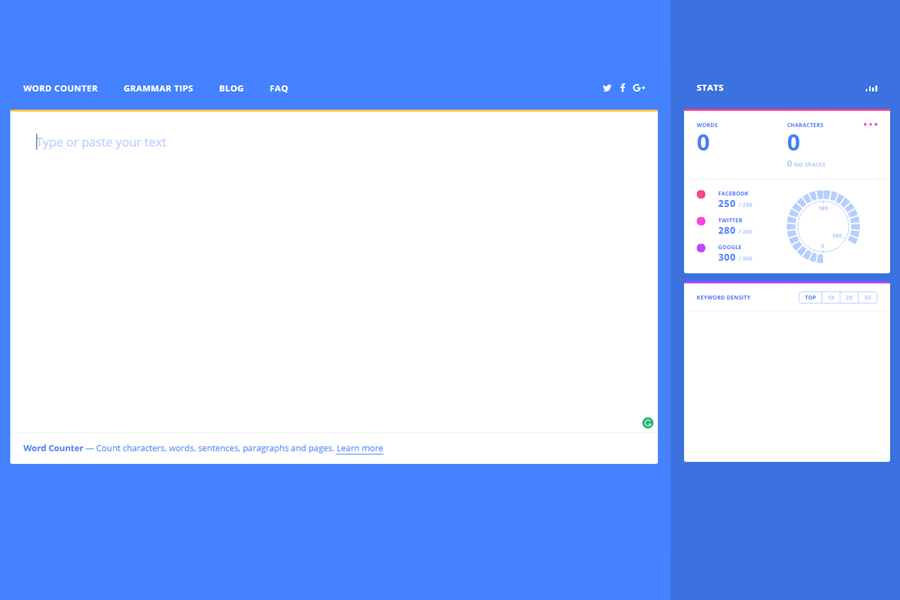 A is something you might need to get things done right and fast – use it when you create your very first content: count the words on each paragraph to make sure it looks great and fits the page. It's simple, it's easy and very useful.
6.
InvoiceNinja will become a lifesaver when you start your business and want sales to grow faster. For example, you could create a special proposal with this tool that would offer your clients to buy one item or service in order to receive something as a gift. Even better – clients can immediately request to convert this proposal into an invoice.
7.
When you start something like an online business, you can barely find the time to think about things like brand name, domain name, what platform to use for what part of your business. Let alone seriously considering options for passwords and usernames. won't help you pick a perfect brand name, but it will help you keep your account secure and remember your password for you, so you can focus on more important things.
8.
If you decide that you will start an e-shop, definitely consider an tool. This one shall ensure your customer come back to you. It offers order follow-ups, customer reactivation, and can help you with the engagement rate by creating discount group codes, and much more.
9.
The is the right photo stock if you want to launch your business as soon as possible and start making revenue. With this tool, you will no longer have to browse photo stocks for hours and hours in order to find the perfect visuals. Here the visuals are categorized into collections to make it easier and faster for you.
10.
No matter what kind of business you are in – you will inevitably have to analyze and track your sales. is the perfect tool for such cause, especially if you just recently launched your business. With this tool, you will be capable to import all the contacts from Google, Mobile and CVS/Excel files in no time.