London, UK – Twitter amounts to 'internet shopping for burglars', according to a UK insurance agency.
The report – prepared by Legal & General with the help of reformed burglar Michael Fraser – found that 38 percent of users of sites such as Facebook and Twitter have posted status updates detailing their holiday plans, and a third have posted updates saying that they are away for the weekend.
Younger people are even more likely to give away their whereabouts, with 64 percent of 16-24 year olds sharing their holiday plans – which could be a cause for concern for parents.
Given that users are often prepared to be 'friends' online with people they don't really know, this is pretty risky, says the report.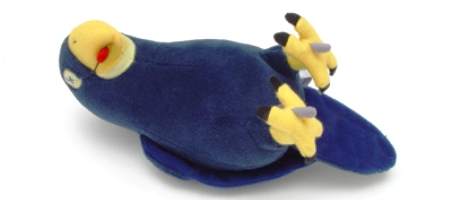 The report found that nearly a quarter of social media users have discussed holiday plans 'wall-to-wall' – outside the privacy of their own page – and 17 percent reported seeing people's residential addresses on pages that can be seen by strangers.
In support of the report, an experiment was conducted to see how many UK social media users would accept a 'friend' invitation from a complete stranger. Of 100 'friend' or 'follow' requests issued to strangers selected at random, 13 percent were accepted on Facebook and 92 per cent on Twitter, without any checks.
Reformed burglar Michael Fraser said: "I call it 'internet shopping for burglars'. It is incredibly easy to use social networking sites to target people, and then scope out more information on their actual home using other internet sites like Google Street View, all from the comfort of the sofa.
"It scares me to see how many people are prepared to give away valuable information about themselves, to people they simply don't know well enough – if at all."
The Digital Criminal report is available here.