The Secret service is looking into the hacking of Fox News's political Twitter account.


On Monday they said that they wanted to know more about the updates that claimed that President Barack Obama had been assassinated. Not a good prank to pull if you're a hacker.



According to the Associated Press, Secret Service spokesman George Ogilvie says the law enforcement agency will conduct a probe of the false postings and that "we will conduct the appropriate follow up."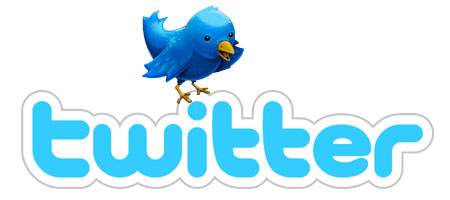 On early Monday morning some hackers gained access to the FoxNewsPolitics account. They left six tweets claiming that President Obama had been shot to death in Iowa, and that the shooter was unknown.



Fox News quickly posted a message on its website declaring the tweets to be "malicious" and "false."



"We will be requesting a detailed investigation from Twitter about how this occurred, and measures to prevent future unauthorized access into FoxNews.com accounts," said Jeff Misenti, vice president and general manager of Fox News Digital.



Think, the online magazine at New York's Stony Brook University reported that the first posts came around midnight and they indicated that the Fox News Twitter account had been taken over by a group named the Script Kiddies. After the Script Kiddies announced the hacking of the Fox News account they followed it up with the false messages about Obama, according to Think.



Adam Peck, a Think staffer, wrote on the magazine's website that he had talked electronically with someone who claimed to be a member of the Script Kiddies. This occurred soon after the initial hacking. Peck later wrote that the identified person would not confirm that the group was responsible for the Obama tweets.



President Obama celebrated Independence Day at a barbecue at the White House with military families and his staffers.



Fox's Twitter account has a large following of 34,000. They aren't saying anything else about the Twitter hacking controversy.



Will Script Kiddies be the first group of hackers eviscerated by the federal government's new cyber-warfare laws? Stay tuned.