A 24-year-old programmer has stolen millions of documents from MIT – or just been an over-enthusiastic reader, depending on who you listen to.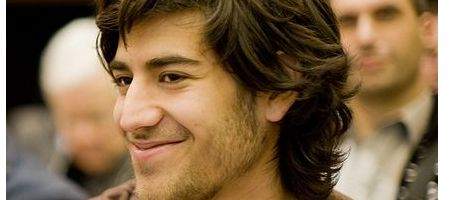 Aaron Swartz faces up to 35 years in prison and a $1 million fine if convicted of the theft of four million papers from MIT and JSTOR, an archive of scientific journals and academic papers. He's been charged with wire fraud, computer fraud, obtaining information from a protected computer and criminal forfeiture.
Swartz is accused of breaking into a restricted area of MIT, where he entered a computer wiring closet and accessed the MIT network to get hold of the documents. According to the complaint, he did this because he'd previously been blocked from accessing JSTOR.
Swartz, it has to be said, has been in trouble for this sort of thing before. He's a former executive director and founder of Demand Progress, which calls for more openness on the internet.
Two years ago, he was investigated by the FBI for allegedly downloading 19 million pages of court records from the Public Access to Court Electronic Records (PACER) database.
But Swartz and his pals say he's being punished for simply being too enthusiastic a reader.
"This makes no sense. It's like trying to put someone in jail for allegedly checking too many books out of the library," says Demand Progress executive director David Segal.
"It's even more strange because JSTOR has settled any claims against Aaron, explained they've suffered no loss or damage, and asked the government not to prosecute."
He next comes in front of the court on September 9.