It has emerged that yesterday's news of 10,000 Hotmail accounts being hacked was merely the tip of the iceberg and 20,000 AOL, Yahoo, Comcast, Earthlink and Gmail accounts have also been compromised.
BBC News reports it has 'seen a list of over 20,000 more names and passwords posted on the same website, containing email addresses and passwords from Hotmail, Yahoo, AOL, Gmail and other service providers'.
Technology blog neowin.net reported that the account details were posted on October 1 at pastebin.com, a website used by developers to share code, which is mysteriously now 'down for maintenance'.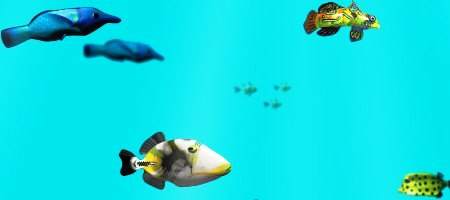 Pastebin's Paul Dixon said the site had received 'an unprecedented amount of traffic'.
"Pastebin.com is just a fun side project for me, and today it's not fun. It will remain offline all day while I make some further modifications," Dixon told neowin.