Many of the staff at an FBI cyber investigation unit lack basic skills, a Justice Department report has found.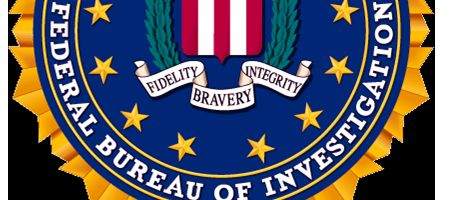 The FBI's Cyber Division has primary responsibility for countering national security-related cyber intrusions in the US. And such attacks are on the rise: according to the report, the Department of Homeland Security admitted 5,499 known intrusions of government systems in 2008, up 40 percent on the year before.
But after interviewing 36 agents in 10 offices nationwide, the investigators found that 13 believed they lacked the networking and counterintelligence expertise to investigate national security intrusion cases.
Five were even more modest, saying they didn't think they were able or qualified for the job.
"One agent who had recently been assigned his first counter-terrorism intrusion case said that he did not know how to investigate a national security intrusion case," reads the report. "He was concerned about his ability to perform the investigation, especially because he viewed it as a significant case."
And the unit's policy of rotating agents from one office to another only made things worse. Staff with cybercrime experience were frequently placed in posts where they couldn't use it, while cybercrime investigators often had no relevant background at all.
There was also a tendency not to share information with other agencies, with people even being sent out of threat focus cell meetings when certain information was being discussed.
The FBI has promised to comply with all the report's recommendations.