The recently published FBI 2010 Internet Crime Report reveals that the most common types of Internet crimes last year were non-delivery of payment or merchandise, impersonating the FBI, and identity theft.
According to the joint FBI/National White Collar Crime Center's Internet Crime Complaint Center (IC3), it received more than 300,000 complaints about these particular Internet scams and more.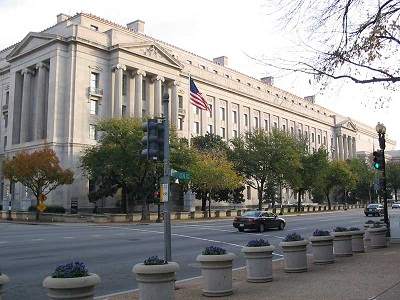 The majority of the filings came from U.S. males between the ages of 40 and 59 years old with targets primarily in California, Florida, Texas, and New York.
International complaints came from Canada, the United Kingdom, Australia, and India.
In the cases actually solved by the FBI or local law enforcement officials, the majority of perpetrators (around 75 percent) were males residing in California, Florida, New York, Texas, the District of Columbia and Washington state. Internationally, the hotbeds for scammers were in the United Kingdom, Nigeria and Canada.
The top ten crimes were: computer crimes, miscellaneous fraud, advance feed fraud, spam, auction fraud, credit card fraud, and overpayment fraud.
These crimes were mostly carried out through telephone calls claiming victims are delinquent on payday loans and should pay right away, online apartment and real estate scams, denial of service attacks on cell phones and landlines targeting bank accounts, as well as fake emails asking for donations for natural disasters like Hurricane Katrina and the tsunamis.
The report is comprised of all Internet crimes ranging from financial crimes to non-financial crimes, most of which were referred to local, state, or federal law enforcement agencies. But even the complaints that did not make it to law enforcement helped make up this report so the FBI can better identify emerging fraud trends.
The IC3 encourages targeted victims to report crimes even if you didn't fall for it, mostly because it will help the FBI continue to identify trends in fraud. The more information the IC3 has, the better it can warn and protect against future Internet crimes.