The Philippine government has been forced to issue a denial, following the spread of a hoax SMS message warning of a radiation hazard to the country.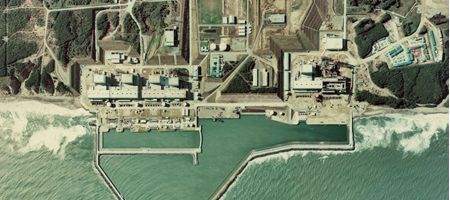 The SMS purports to come from the BBC.
"Japan gov't confirms radiation leak at Fukushima nuclear plants. Asian countries should take necessary precautions," it reads.
"Remain indoors first 24hours. Close doors and windows. Swab neck skin with betadine where thyroid area is, radiation hits thyroid first. Take extra precaution, radiation may hit Philippines."
The BBS says it issued no such news flash. And the Philippine Department of Science and Technology says the public should not believe the rumors.
"DOST maintains a 24/7 link with the International Atomic Energy Agency, the highest authority on nuclear matters, for advice on the current situation of the Fukushima Daiichi plant," it says in a statement. "Available data do not indicate any immediate threats to the Philippines."
The SMS has been circulating since Monday, and according to local media reports has led to people being sent home from schools and offices.
The rumor has also spread to other countries, including India. Local news site Express Buzz says that southern Indians have been receiving a similar SMS.
"There was another nuclear blast at 4:30 pm on Sunday in Fukushima Japan. If you are in India or the Asia Pacific Region or the East or Australia… and if it happens to rain today, tomorrow or in the next few days, DO NOT GO IN THE RAIN," it reads.
"Use umbrella or rain coat if it is a slight drizzle also. Radioactive particles, which may cause burns, alopecia or even cancer may be present in the rain. Please pass this SMS."
It seems rumors spread faster and further than any radiation cloud.