Earlier this week, British police triumphantly announced the arrest of "Topiary," a hacker linked to both Anonymous and LulzSecurity.
However, it remains unclear if the 18-year-old apprehended on the Shetland Islands is actually the Topiary of digital fame.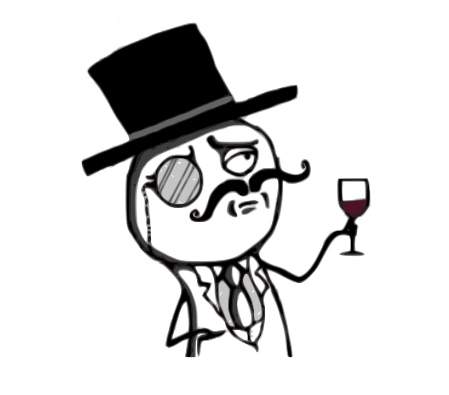 Indeed, one group known as the Web Ninjas claims the "real" Topiary is most likely a 23-year-old from Sweden – and not the man currently being detained by British police.
"We believe MET Police got the wrong guy and it happens because of lot of disinformation floating on the web. LulzSec and Anonymous members are master trolls and they are good at this. We have collected enough evidence on Topiary and everything points to 23 year old Swedish named Daniel Sandberg," the group claimed on its website.
"The voice has been matched from his Swedish Anonymous interview to other interviews… Two weeks back, Topiary tried to mislead us with some email conversations to make us believe that Topiary is a UK guy named Daniel Chatfield. We didn't fall for that Troll and then he deleted all his comments on our blog."
Meanwhile, Shetland locals said that not even island police knew anything about the clandestine operation to arrest Topiary.
"It's [very] strange stuff," one woman from Scalloway told the UK's Daily Record. "It seems to have been very cloak and dagger, very odd."
Ryan Leask, 18, a chef at the Scalloway Hotel, told the Scotsman law enforcement officials detained someone who "stays locally" but isn't originally from Scalloway.
"There are names being bandied but nobody can make any sense of it yet. All we know is that he isn't a Shetlander – somebody who was born and raised here. Somebody mentioned he might be German."


The 18-year-old who may or may not be Topiary remains in custody at a central London police station. He has not yet been charged with any crime.