Nearly 300 Pakistani websites were down over the weekend after a hack from a Turkish group called Eboz.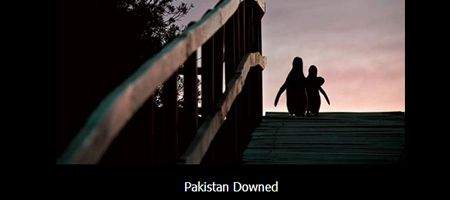 They included many local versions of high-profile websites, including those of Google, Microsoft, Apple and PayPal.
They were defaced with a picture of penguins on a bridge and a message reading 'Pakistan downed'.
According to some reports, other defaced pages included messages suggesting that the hack was carried out to highlight security flaws, rather than for any political reason.
The attacks appear to have been carried out by exploiting a security flaw in Pakistan's TLD authority, PKNIC, which is responsible for all .pk domains. Users trying to visit the sites were redirected to servers from freehostia.com.
All the sites concerned were managed by San Francisco-based MarkMonitor a subsidiary of Thomson-Reuters, according to Pakistani blogger Irfan Ahmad.
According to the Zone-h list of defaced sites, the individual concerned – KriptekS – has been responsible for thousands of other hacks over the last few years, and the name 'Eboz' associated with hundreds of attacks dating back to 2009.
A week ago, several Israeli sites were hacked and defaced, apparently by a group called the Pakistan Cyber Army.