Two teenage boys have been arrested in the UK over the hacking of Scotland Yard's anti-terrorist hotline.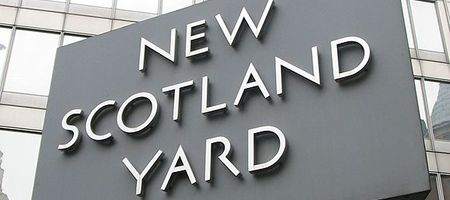 The boys, aged 16 and 17, were arrested last night by detectives from the Police Central e-Crime Unit on suspicion of offences under the Malicious Communications Act and the Computer Misuse Act, and are now in custody in the West Midlands.
They are believed to be associated with the Team Poison hacking group, which earlier this week claimed to have tapped into the secure phone line and posted audio of calls it claimed it had intercepted.
As recently as yesterday, the Metropolitan Police force was claiming that no hack had taken place.
"We have throughout the day researched the allegation that the Anti-Terrorist Hotline had been 'hacked' and 'activists' claims that they were able to listen unrestricted to confidential communications," said Ailsa Beaton, director of information for the Metropolitan Police Service in a statement on the force's website.
"We are confident the MPS communication systems have not been breached and remain, as they always have been, secure. We are satisfied that any recording would have been made via the receiving handset only and not from an attack on internal systems."
There's some contradiction here, as the offenses with which the boys have been charged imply a hack rather than simple prank calls.
If this really is a case of mere hoax calling, it's a rather heavy-handed response. The call posted on YouTube, it has to be said, sounds more like the work of a not-very-bright kid than a terrorist mastermind.