The Federal Bureau of Investigation (FBI) has confirmed the tracking of cyber activists associated with Anonymous in the context of what appears to be an open-ended investigation.


According to the Boston Herald, the bureau perceives the collective as a "pack of cyber vandals" which routinely attack various targets, including corporations, government websites and law enforcement networks.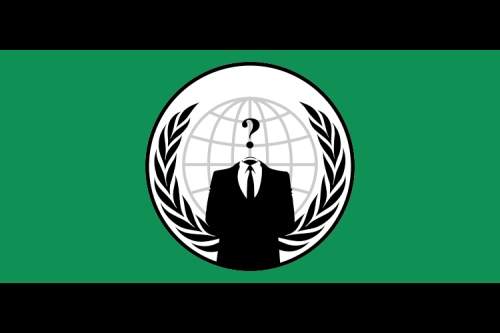 "With this issue and these individuals, we don't put our names out there," an FBI spokesperson told the publication. "Their attacks are not sophisticated, but they are nevertheless criminal."
Meanwhile, the Boston Police Department is still struggling to fully restore its website after it was targeted by Anonymous in retaliation for the controversial eviction of Occupy Boston protesters from Dewey Square. 

"We are making progress, but I am hesitant to give a specific time frame at this point," Boston police spokeswoman Elaine Driscoll stated.
In other Anonymous related news, William Roper, president of the West Virginia Chiefs of Police Association, confirmed hackers recently obtained and published personal information related to more than 150 police officers.

"It's a shame that folks have to do this, [but] I don't think they gained anything," said Roper. "They just obtained information that's already easy to get. My number's in the book. My cellphone is a department cellphone so it's readily easy to get."
CabinCr3w – a group linked to Anonymous – claimed responsibility for the West Virginia hack and extract op.

"We are here to remind you that we the taxpayers pay your exorbitant salaries, and those salaries of your officers," the group explained in an online communiqué. "Your job is to protect and serve, not brutalize the very people that pay your wages. Muzzle your dogs of war, or we will expose more of your sensitive (sic) information."


Anonymous kicked off 2012 with a bang, having managed to obtain a "sensitive" FBI-Scotland Yard conference call while jacking various police department sites, including those run by law enforcement officials in Syracuse (New York), Boston and Salt Lake City (Oakland officials were doxed).
The group also posted an e-mail archive related to the deaths of 24 unarmed Iraqi civilians during a 2005 US operation in Haditha and raided Syrian government networks – extracting sensitive docs advising President Bashar al Assad how to handle the fallout over his bloody crackdown against protestors demanding regime change.